Abstracts for contributions to the OTWorld 2024 Congress Programme can be submitted online starting today. Submissions will be accepted until 17 September 2023.
The World Congress Programme Committee invites you to submit an abstract. No matter if it is about study or research results, exemplary treatment cases or P&O contributions: You can actively shape the scientific programme of the World Congress!
The portfolio of subjects ranges from prosthetics and orthotics, foot and shoe, rehabilitation, biomechanics, digitalisation and education to open topics in the areas of sports orthopaedics, parasports and materials research as well as measurement and production technology. Submissions on paediatric, adolescent and neuro-orthopaedics, which will be a focus in 2024, are especially encouraged.
Send us your submission today and join us as a speaker at the OTWorld Congress!
The deadline for abstract submissions is 17 September 2023. Full submission details can be found here .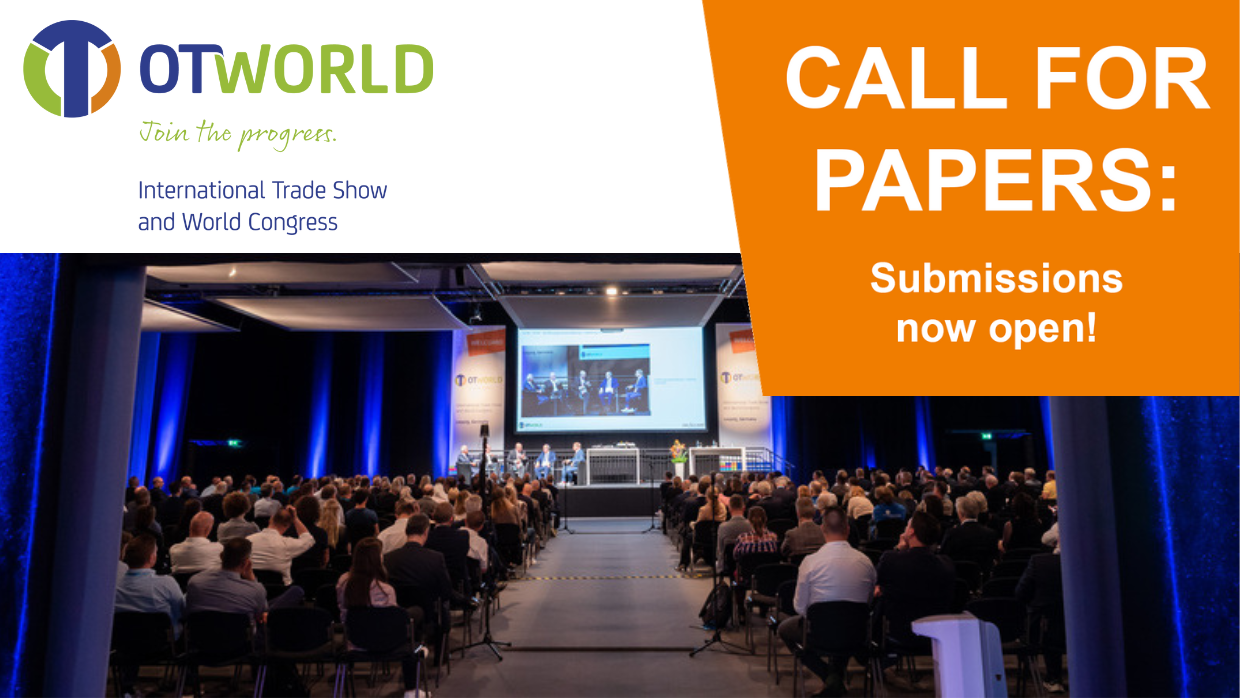 Back to all news