Travel Stipends: Open for applications until the end of October
Attendees from low-income countries can still submit their applications for a travel stipend to OTWorld 2024 until the end of October. Congress organiser Confairmed GmbH will award three scholarships of €1,000 each for travel and accommodation expenses.
For professionals from countries where personal income is significantly lower than in Germany, attending a World Congress here can be a challenge. In order to overcome such financial hurdles, the congress organiser will once again be awarding travel stipends to residents from "Low Income Countries" or "Lower Middle Income Countries".
Interested applicants are asked to submit a full application that includes a letter of motivation, the travel stipend application form, proof of their country of residence and a brief explanation of how the scholarship would benefit them personally. Applicants must send all documentation to the Congress Office by 31 October 2023.
Click here to find out about the criteria for awarding financial support and for detailed information on the application process.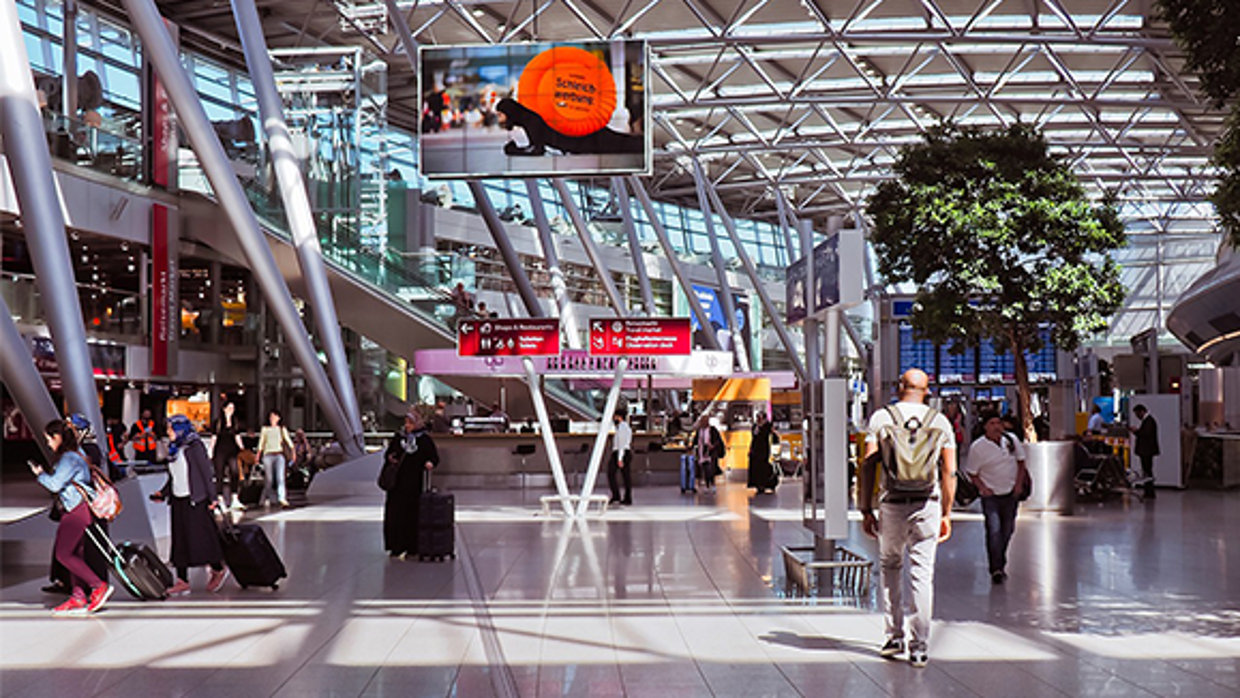 Back to all news