OTWorld.first-timers: Exhibition Space Exclusively for First-Time Exhibitors
OTWorld is offering new exhibitors a unique opportunity to introduce themselves with a stand at the global industry get-together from 14 to 17 May 2024 in Leipzig. The OTWorld.first-timers exclusive exhibition space is perfectly located in front of the entrance to the congress area and offers maximum visibility with an open-plan lounge atmosphere.
OTWorld puts tomorrow's possibilities on display today. As the world's largest, most important industry get-together for manufacturers, distributors and service providers in modern orthopaedic treatment and care, OTWorld has been bringing together everyone working at the interface between people and technologies for over 30 years.
Find out more about this industry highlight and showcase your expertise with a stand in the OTWorld.first-timers exclusive exhibition area. You can also add your own personal touch with an exhibitor workshop at the World Congress.
Here are some compelling reasons why you shouldn't let this opportunity pass by:
1. Access to new customers
OTWorld attracts professionals from all over the world, including orthopaedic technicians, medical supply retailers, rehabilitation technicians, physicians and physiotherapists. A special feature of OTWorld is that roughly half of its visitors will be coming for the first time. This makes the event an unparalleled opportunity to connect with potential new customers.
2. International reach
If you're looking to tap into new markets or fields of business, then OTWorld is the right place for you. One in three visitors comes from outside Germany, including other European countries, North America, the Middle East and Asia.
3. Innovative congress programme
The interdisciplinary World Congress offers an in-depth look at the latest developments and innovations throughout the industry. Come and join us in actively shaping the congress programme by presenting your expertise and products in an exhibitor workshop!
4. Networking made easy
Even before the trade fair begins, there will be specific media and advertising initiatives to inform your most important target groups about your company. The central location of OTWorld.first-timers right next to the congress area ensures maximum visibility.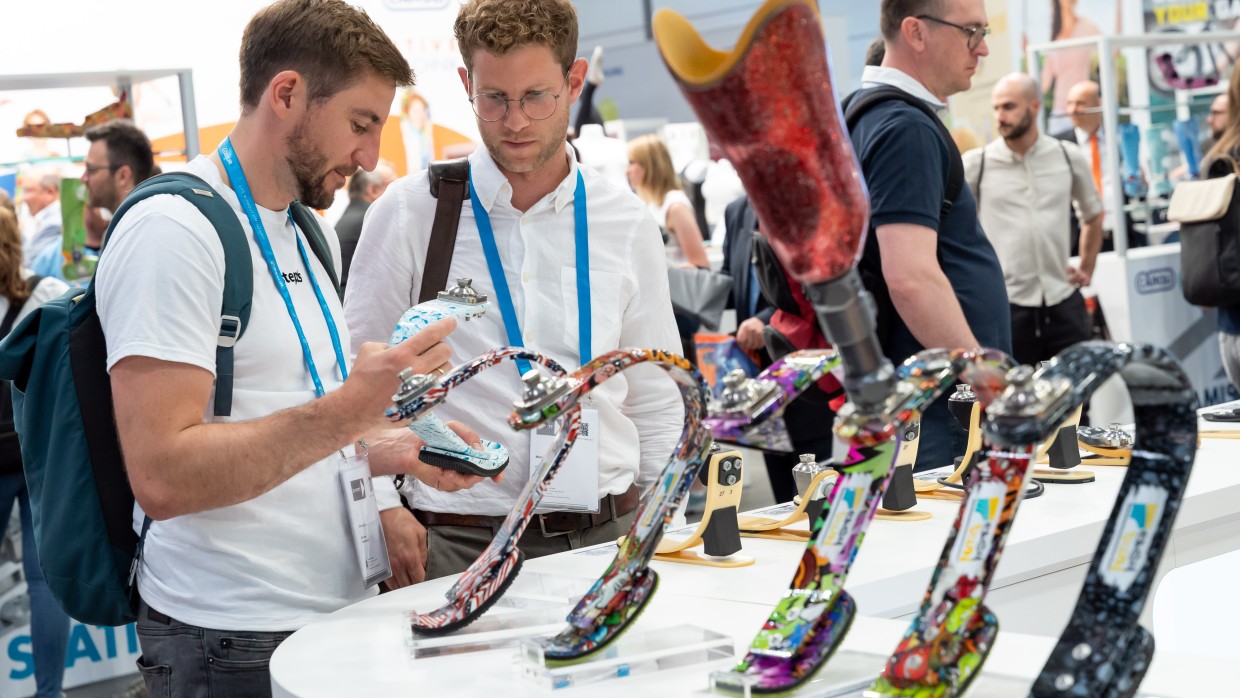 Back to all news