International Expert on Artificial Intelligence and Robotics at OTWorld 2024
The first keynote speaker at OTWorld 2024 has now been confirmed. Prof Claudio Castellini is a professor of assistive robotics at the Universität Erlangen-Nürnberg and will be sharing his research findings on artificial intelligence and assistive robotics.
In his keynote address entitled "Co-adaptation: the key to a new generation of assistive robots", Prof Claudio Castellini will shed light on the challenges and opportunities that assistive robotics present to patients with motor disorders. His talk will illustrate how co-adaptation ‒ the process by which users and robots adapt to each other ‒ is the key to improving the acceptance and efficacy of assistive robots. He will take an in-depth look at the significance of intention recognition, somatosensory feedback and structured human-robot interaction.
Prof Castellini, who heads the Assistive Intelligent Robotics Lab at the Friedrich-Alexander-Universität Erlangen-Nürnberg (FAU), is an expert in the field of human-machine interaction and applied machine learning. A focus of his research is on improving arm prostheses and developing interfaces that give amputees precise control over their prostheses.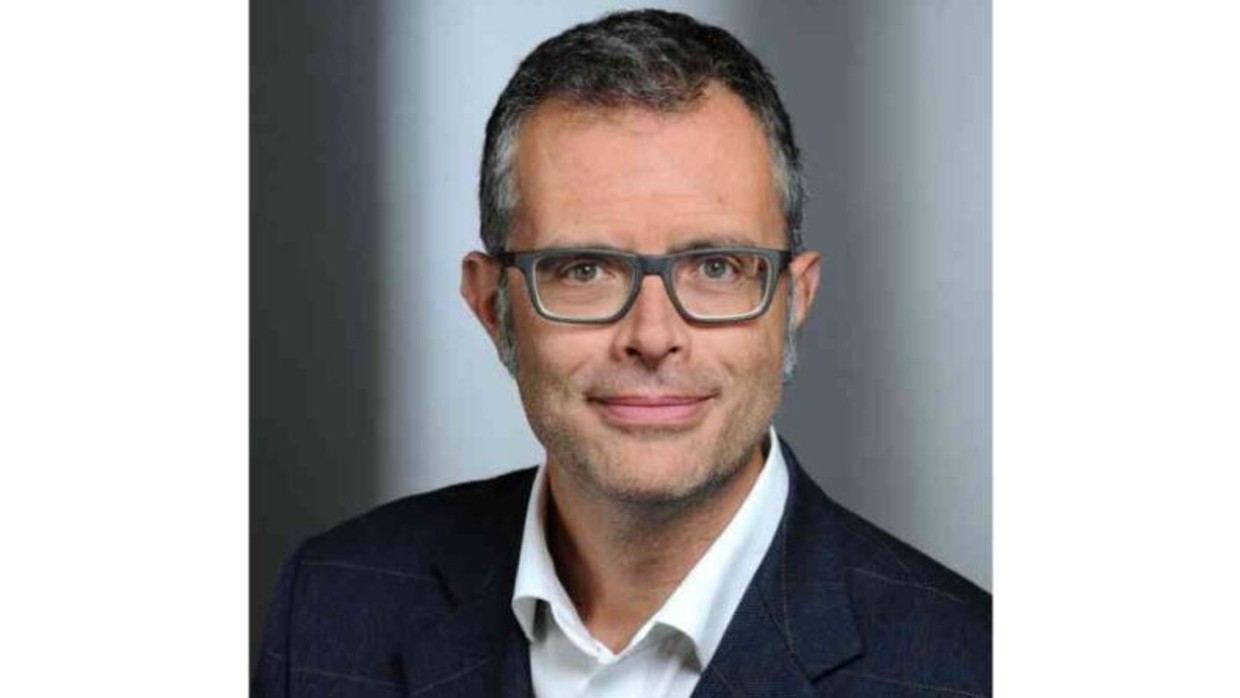 Back to all news