You can watch many entries of our media library by simply registering a user account on our website. To watch a video, log on to your user account.
Some exclusive videos are restricted to holders of a valid "Congress on Demand ticket". The ticket is included in the "full congress ticket". You can also purchase the ticket in our ticket shop after the event.
Excellent Amputee Care Treatment Center: Heidelberg (Part 3)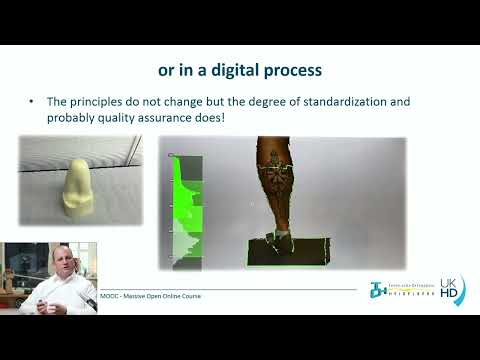 More interesting videos for you
Exhibitors
Wir bewegen Menschen. Die Confairmed GmbH verantwortet nationale und internationale Kongress-, Messe- und Weiterbildungsaktivitäten rund um die Technische Ortho...