You can watch many entries of our media library by simply registering a user account on our website. To watch a video, log on to your user account.
Some exclusive videos are restricted to holders of a valid "Congress on Demand ticket". The ticket is included in the "full congress ticket". You can also purchase the ticket in our ticket shop after the event.
Latest Upper Limb Prosthetic Innovation
Event Location
Messehaus, M22
Exhibitors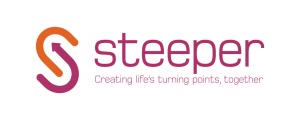 Steeper is a leading global manufacturer of upper extremity prosthetic products, including the Espire Elbow range and Myo Kinisi and a distributor of world clas...