You can watch many entries of our media library by simply registering a user account on our website. To watch a video, log on to your user account.
Some exclusive videos are restricted to holders of a valid "Congress on Demand ticket". The ticket is included in the "full congress ticket". You can also purchase the ticket in our ticket shop after the event.
Composite materials in the support of Orthotic Science
Exhibitor: Thuasne Deutschland GmbH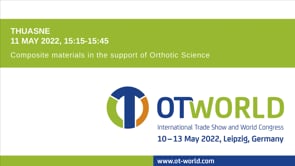 More interesting videos for you
Exhibitors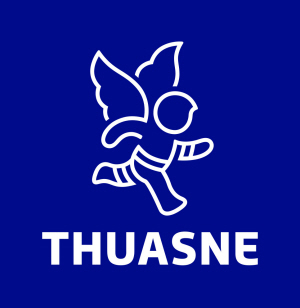 Als innovativer und international agierender Produzent von medizinischen Hilfsmitteln unterstützt THUASNE die Menschen weltweit dabei, ihre Gesundheit in die ei...