You can watch many entries of our media library by simply registering a user account on our website. To watch a video, log on to your user account.
Some exclusive videos are restricted to holders of a valid "Congress on Demand ticket". The ticket is included in the "full congress ticket". You can also purchase the ticket in our ticket shop after the event.
Aktueller Stand zur Sprunggelenkverletzung: Worauf kommt es in der innovativen Behandlung an?
Exhibitor: DJO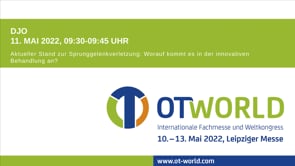 More interesting videos for you
Exhibitors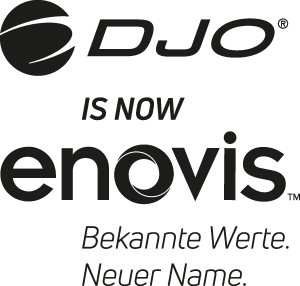 Enovis ist eines der weltweit führenden Unternehmen in der Orthopädie- und Medizintechnik. Wir bieten ein einzigartig vielfältiges Spektrum an orthopädischen Hi...