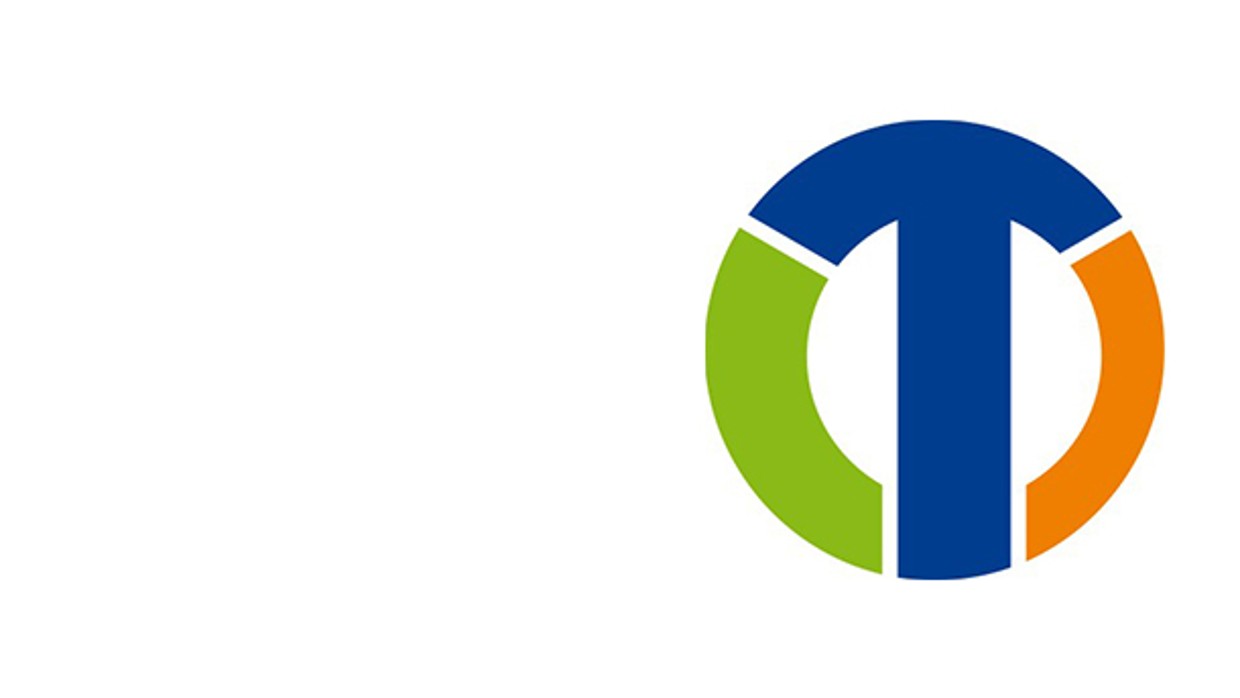 Osseointegration Prosthetic Limb (OPL)
The OPL system is intended for the percutaneous invasive treatment of patients with lower or upper limb amputations. The purpose of the OPL system is to provide, through a percutaneous adaptor, a stable and osseointegrated fixation between the bone stump of the amputated limb and an external artificial limb prosthesis. Device anchorage is achieved through primary press fit insertion, without the use of bone cement. 

The prosthetic components of the OPL system have been developed to give exoprosthesis of the lower or upper limb a direct anchorage with the remaining portion of the bone stump in patients with amputations and have been designed to mechanically support efforts related to a full load for a limited period of time.

To date, the OPL has become the most widely used osseointegration system in the world, transforming the lives of coutnless amputees. It remains the leading choice for patients and surgeons due to the strong clniical evidence and comprehensive system.
Product Groups
Treatment Areas
More Products of Osseointegration International