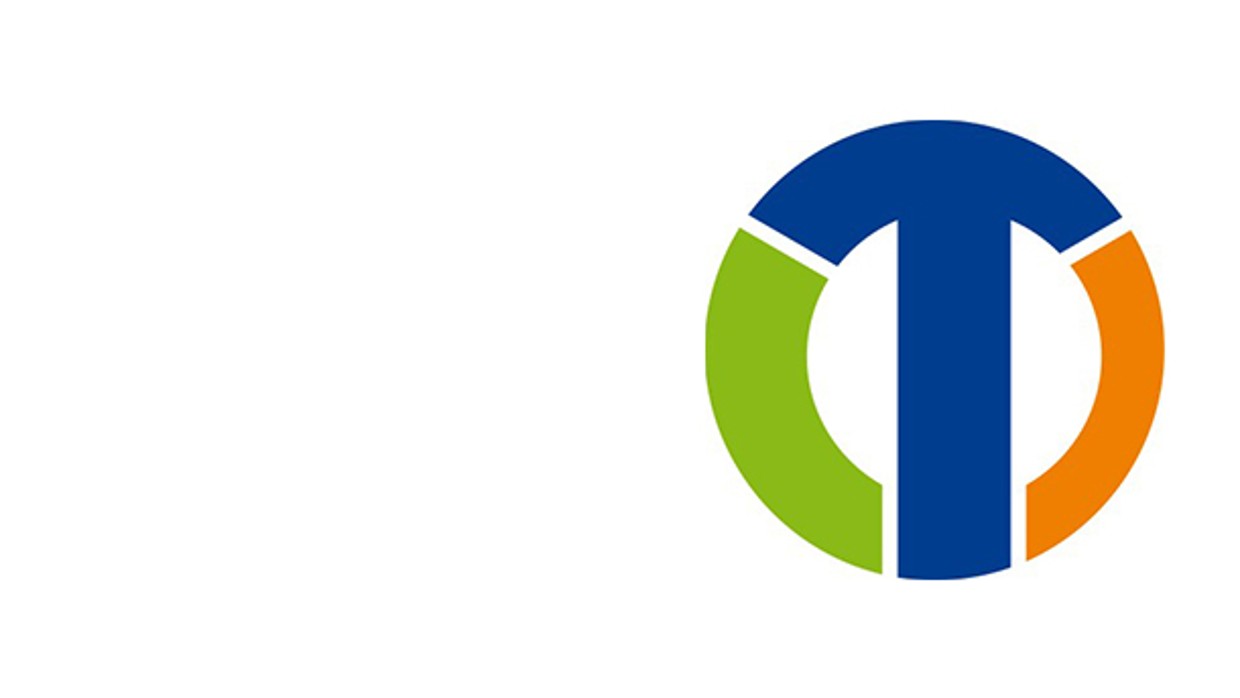 AEROSTAB PRO SPORT Stabilizing ankle brace
PRODUCT CHARACTERISTICS • Focusing on the difference between the positions of the ankles on both sides, an original guard is designed to match the skeleton • Two flexible cross tapes prevents the ankle from unstable lateral and anterior movements • Soft composite protects soft tissues • Model for left or right leg • Colour: black and estetic griper with logo USE Sprain of tibio-tarsal joint, protection against excessive inversion and eversion, habitual sprain of tibio-tarsal joint, suport in recovery proces, prevention of injuries.
Product Groups
Treatment Areas
More Products of MDH Sp. z o.o.
Contact
Maratonska 104
94-007 Lodz
Poland
Tel.: +48 42 6748384
Fax: +48 42 6748396
Your Contacts