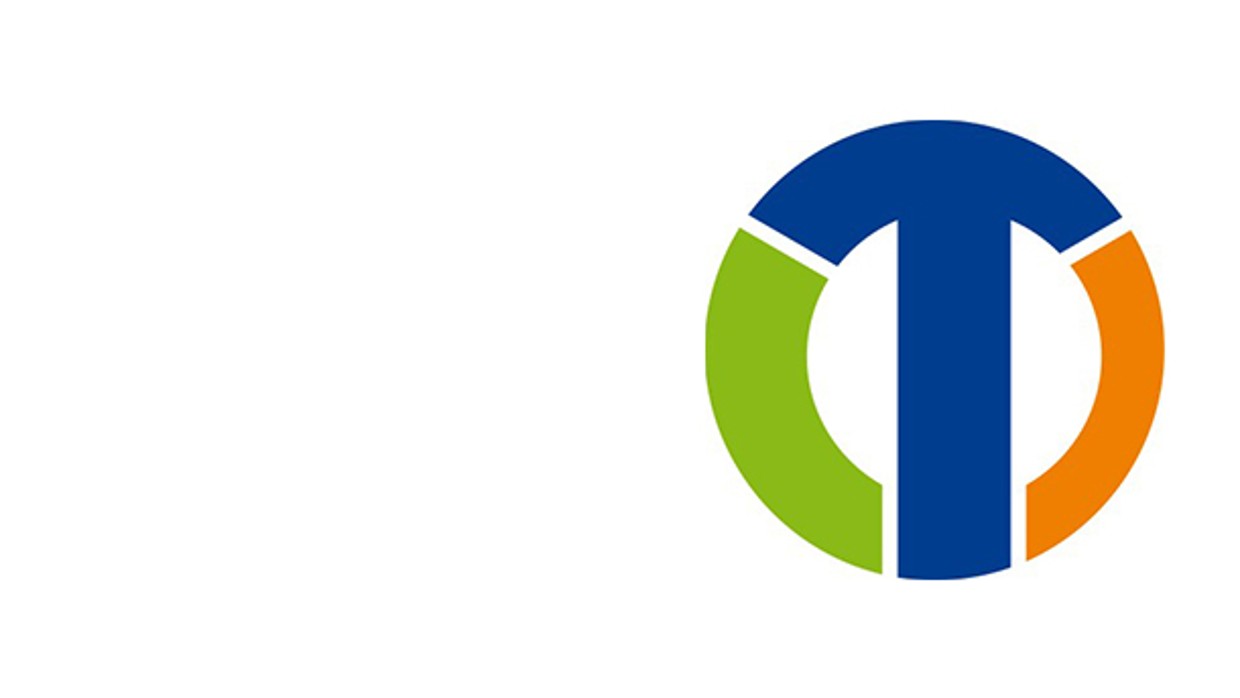 Diagnostic footwear free from animal-derived ingredients
We are introducing a total novelty in the Memo collection: children's sandals made of the highest quality Spanish microfiber with Oeko-Tex Standard 100 certificate.

We have created them for parents and children who love life in all its manifestations and want to enjoy it more consciously. None of the components we used contains ingredients derived from animals. The footwear retains all the health-promoting parameters of traditional Memo shoes: diagnostic sole, Thomas heel, stiff heel counter and high-quality materials.

The material used for the lining is antibacterial.

Unique footwear requires an extraordinary frame, so we pack them in a cardboard box, which can be recycled. We also encourage children to run their imagination and use the box as a toy to reduce the amount and rate of waste generation.
Product Groups
Treatment Areas
More Products of MDH Sp. z o.o.
Contact
Maratonska 104
94-007 Lodz
Poland
Tel.: +48 42 6748384
Fax: +48 42 6748396
Your Contacts