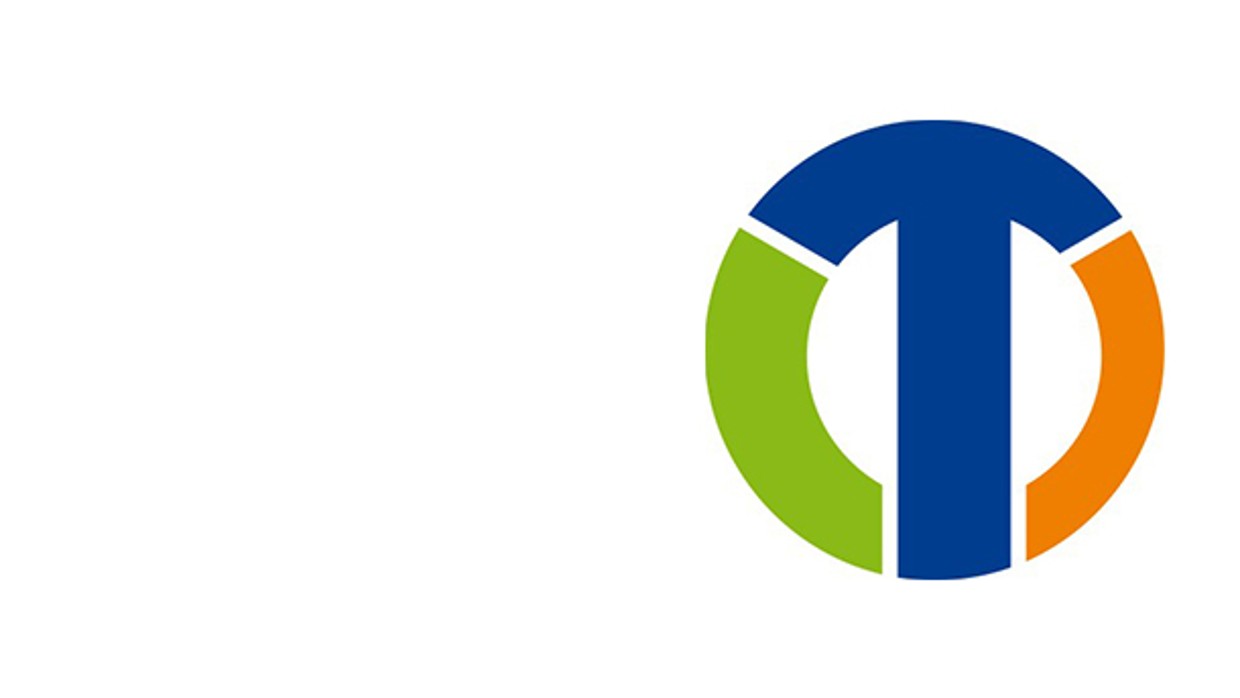 Digital Signage rail system screen
Screens for the presentation of goods on the shelf based on 24 volt technology.

The screens in sizes from 22" to 32" are operated using a power rail that provides 24 volts. These power rails in the rear wall of the goods have been very common in retail to date. The advantage here is that the monitors are unpacked, hooked into the power rail and are immediately ready for use. The editorial department of Mediativ AG uses its industry contacts to ensure that current content, such as product information, is always sent in the branches and at the request of the operator of the specialist shop. The content is updated via a W-LAN or LAN connection on site in the branch. Complex installation measures are therefore no longer necessary. And depending on the campaigns in the branches, the monitor can simply be hung out and hung up again at another merchandise location.
Product Groups
Treatment Areas
More Products of Mediativ AG Digitale Medienproduktion
Contact
Leitzstraße 56
70469 Stuttgart
Germany
Tel.: +49 711 123900-70

Your Contacts