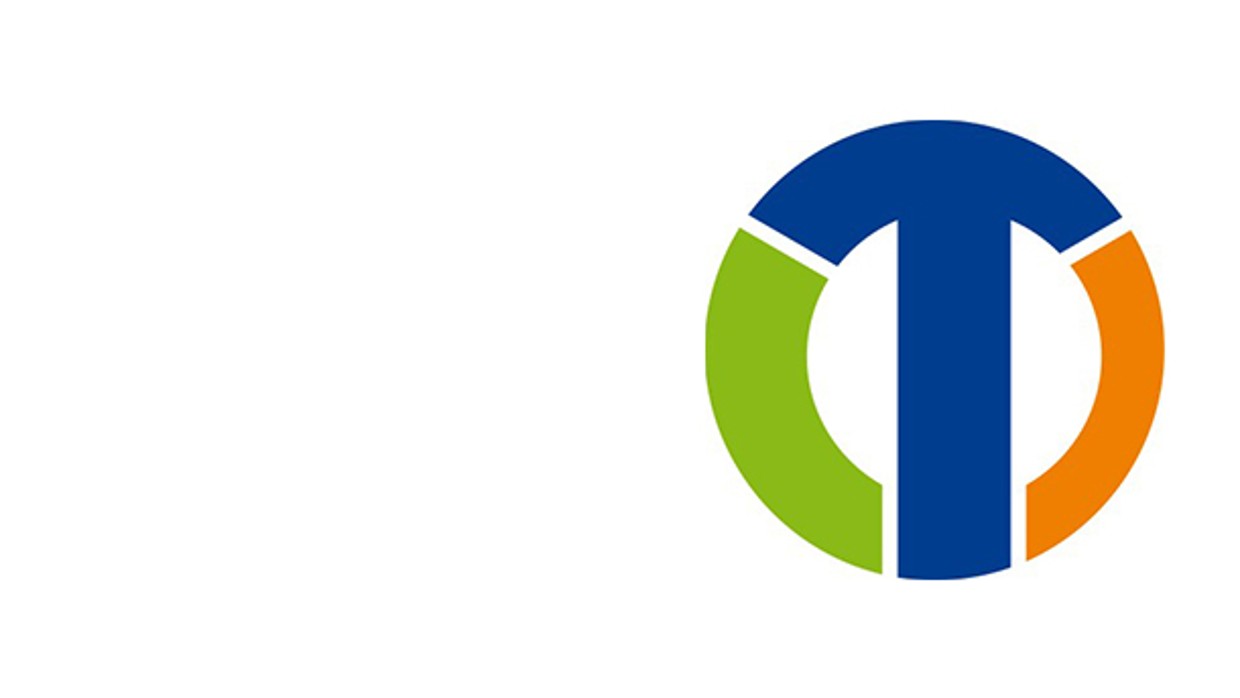 Software CAM and Milling Machine for Orthopedics - HSM 1004 C ORTHO
The HSM C Ortho Line is a line of milling machines designed and manufactured entirely in Italy for orthopedic workshops.
Simple and Intuitive = The machine allows inexperienced workers to operate it and this will reduce the overall trai- ning costs.
Compact = The small dimensions, the low weight and the ability to move on wheels, enable the machine for othopedics to be installed in offices and otherwise inaccessible areas.
Flexible = Thanks to OrthoCAM, to the OrthoBLOCK system and to OrthoLIB, it's possible to realize different models quickly.
Cost-effective = Due to the low purchase, training and maintenance expenses, the production costs are reduced. So this will increase the overall competitiveness of the machine.

Thanks to its 4 axes, the machine is able to produce customized external prostheses and orthoses (busts, Kafo, Afo, Seats, Stumps, Orthopedic Insoles, Shape of shoes, Cranical helmet) eliminating any waste of time.
Product Groups
Treatment Areas
Contact
Via Caprera 100
56023 Cascina PI
Italy
Tel.: +39 050 32599

Your Contacts