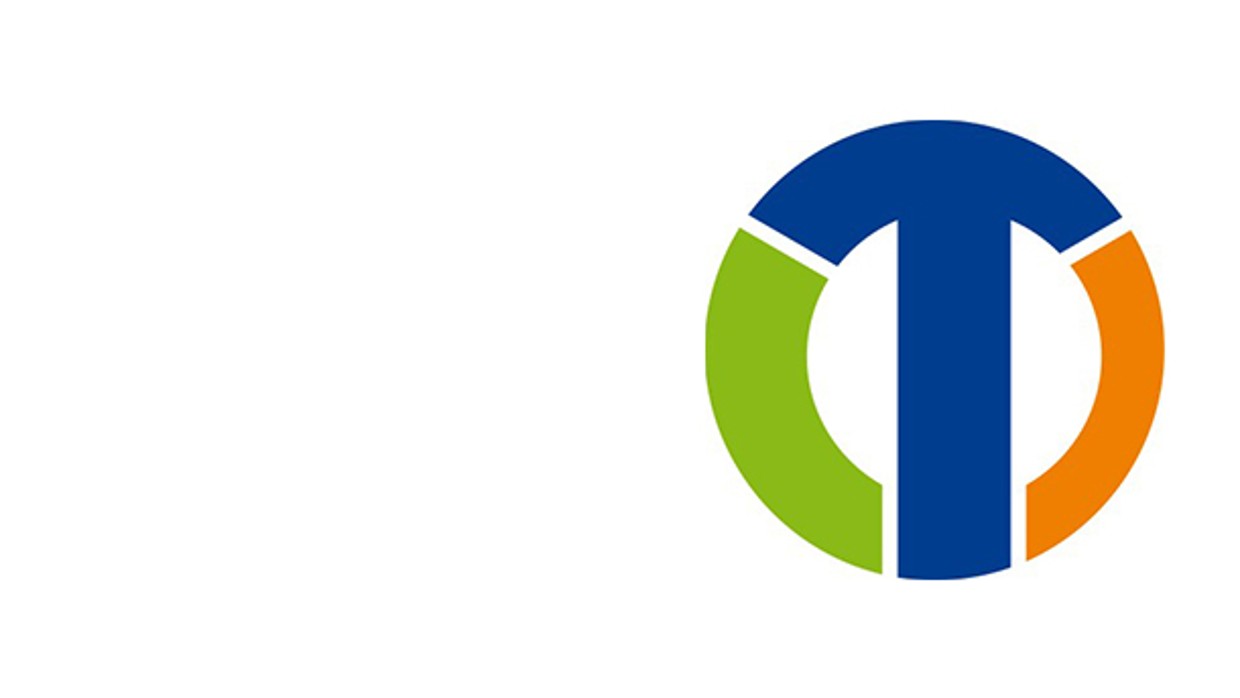 Multipositionstrainer Bantam von EasyStand
The Bantam multi-function standing trainer was developed especially for the requirements of children. The standing trainer offers extensive possibilities for adaptation to individual therapeutic needs as well as to growth-related changes in the child. This makes it possible for a large number of children to stand - even those who previously could not or could only insufficiently be guided into standing.

This opens up a whole new world of growing up for the child (in both senses of the word). Moreover, it offers invaluable advantages in the early fight against the late effects of permanent sitting. With the EasyStand Bantam, children have the special opportunity to do regular stretching standing training from infancy onwards. This can be done actively, i.e. independently, or passively, i.e. supported from any sitting position. In addition, it offers the possibility of raising the child from a lying position.
Product Groups
Treatment Areas
More Products of Motion Solutions GmbH
Contact
Karlstraße 8
42897 Remscheid
Germany
Tel.: +49 2191 20900420
Fax: +49 2191 20900422
Your Contacts