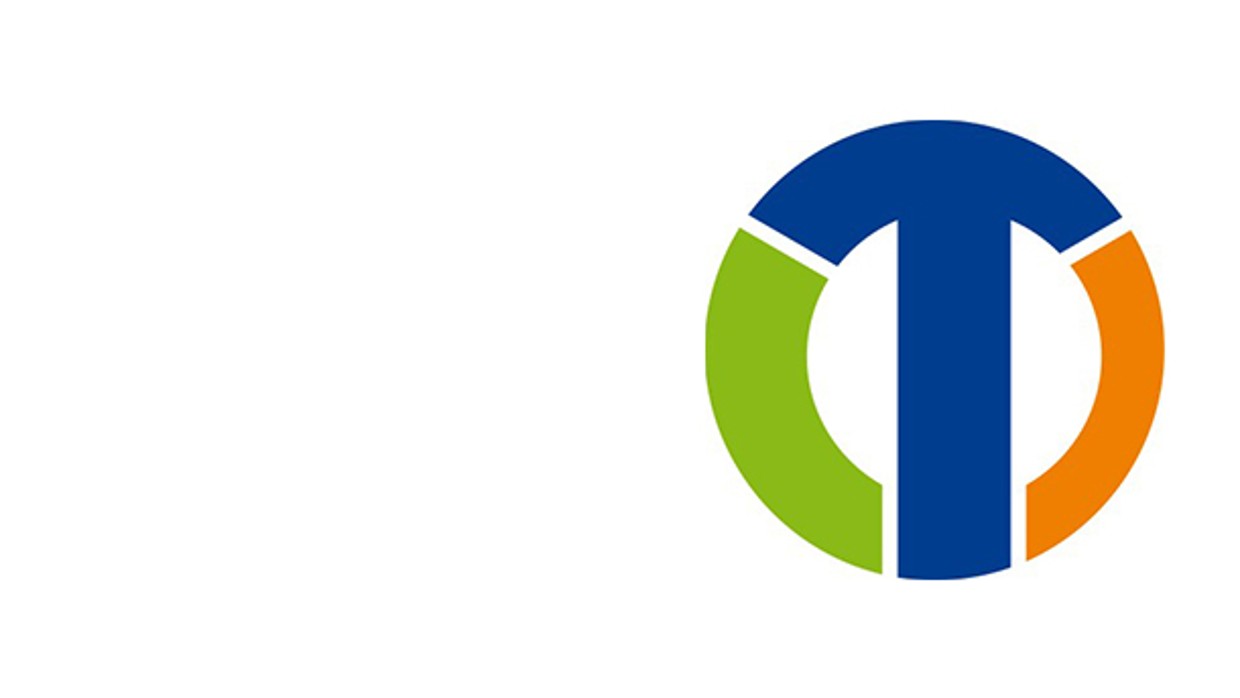 TaikaCreate 3D design automation platform
Our unique TaikaCreate Cloud platform automatically generates complex custom made orthotic designs in seconds.

Design without compromise with consistent quality, and scale your custom O&P production! 

Our design engine allows your designers to focus on delivering consistent quality by automating the design generation directly from raw scans. Visualise the result alongside the corrected and cleaned scan and simply validate the automatic design or dive into the detail and fine tune the device characteristics.  

Fully validated in the O&P industry in North America and Europe, our systems have been delivering custom designs for market-leading clients for more than two years and are creating thousands of designs every week.

Output can be generated for conventional manufacture or 3d printing. Integrate directly with your manufacturing and order management workflow.
Product Groups
Treatment Areas
More Products of Taika3D Oy
Contact
Finnoonniitty 7
02270 Espoo
Finland
Tel.: +358 50 3099104

Your Contacts