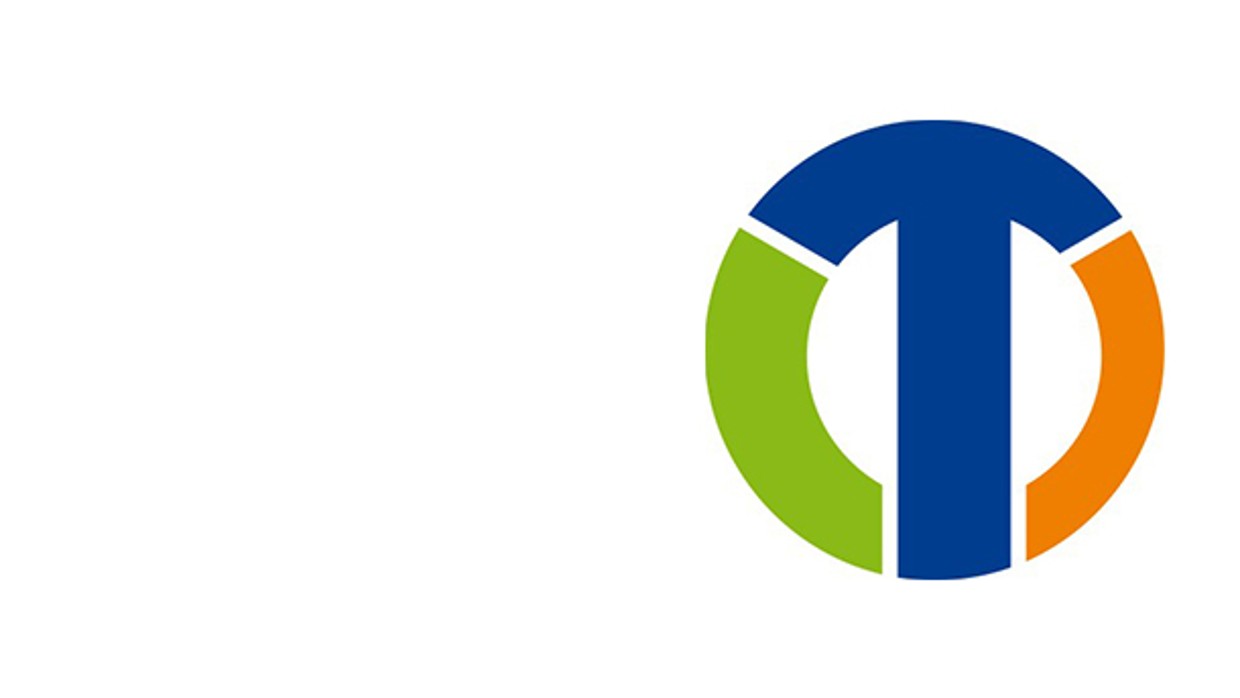 Elevate Child Drop Foot Solution
Elevate® Child Function:

The Elevate® Child brace showcases ease of use and predictable function. The brace wraps quickly around the ankle, attaching with Velcro. The strong, durable lace easily slips onto the included Eyelet Hooks, and lift angle is achieved and quickly released as desired with a simple to use dial created by BOA® Fit System.

Elevate® Child Comfort:

The Elevate® Child brace was designed to replace uncomfortable, stiff, or bulky braces that go inside the shoe, and the growing number of cheap and unpredictable braces for outside of the shoe. Careful material selection created an amazingly lightweight, yet sturdy and long-lasting brace.

Elevate® Child Versatility:

The Elevate® Child can be customized to the need and liking of the patient. The design allows diversity in shoe styles, including sandals. Shoes without eyelets can be accommodated with ease using the Crop-a-Dile® Eyelet Punch (sold separately).The one-size Elevate can be customized to the user.
Product Groups
Treatment Areas
More Products of FootScientific Inc.
Contact
76 W 13775 S, Suite #4
84020 Draper
United States
Tel.: +1 801 6666468

Your Contacts