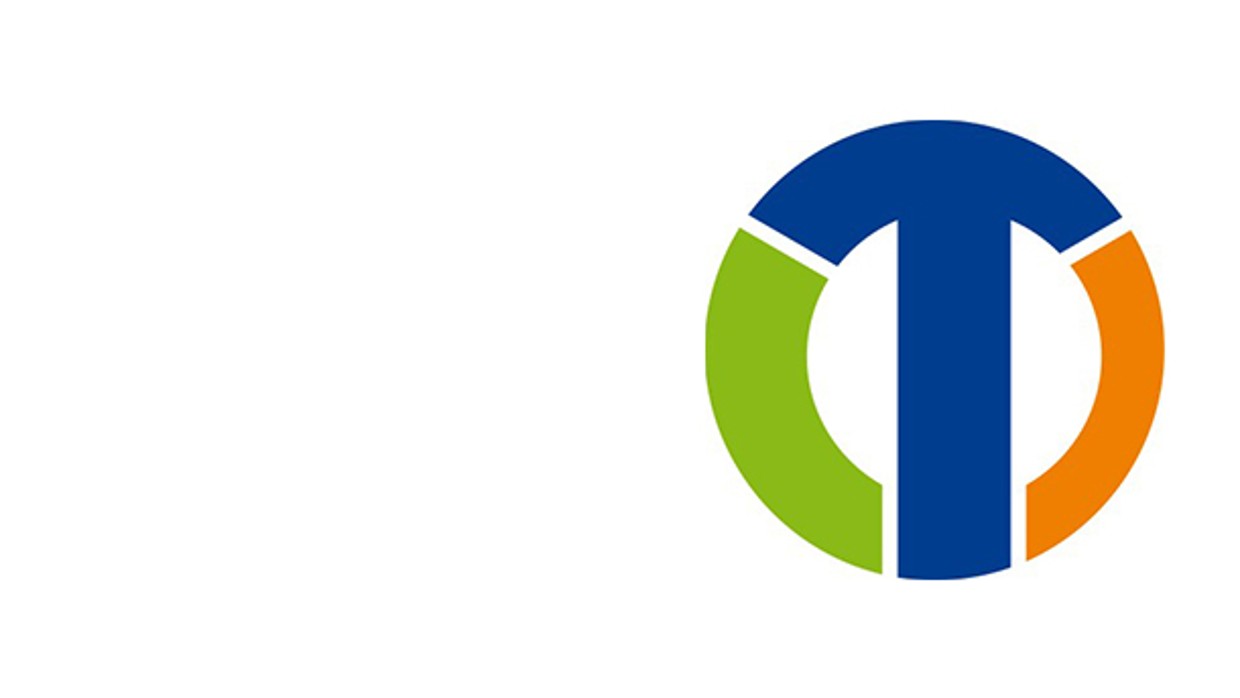 Custom Brustprothese nach Maß
Each custom breast form is made to measure – one of a kind
Our custom-made breast forms are perfect fitted to your patient's body. There are various options to choose from to help adapt the breast form to your patient's lifestyle.
Individual fit - the base, back and cup are all specially tailored to your patient's body.
Choose between a lighter (ivory) or darker (tawny) skin tone.
Choose the perfect nipple for your patient from our range of different colours and sizes.
Choose other product options for customized care according to your customer's needs.
Product Groups
Treatment Areas
More Products of AMOENA Medizin-Orthopädie-Technik GmbH
Contact
Kapellenweg 36
83064 Raubling
Germany
Tel.: +49 8035 8710
Fax: +49 8035 871560
Your Contacts