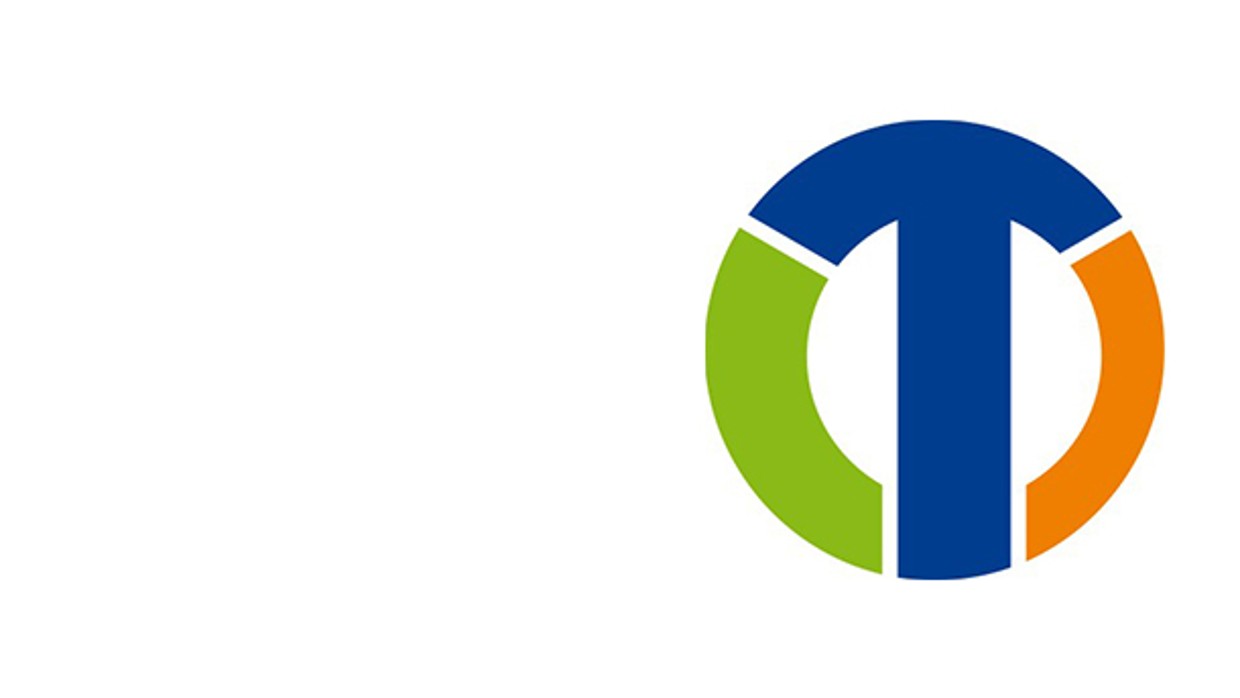 RACER 1 W Embroidery Machine with PCB-Placement Device
ZSK innovation for the production of E-Textiles: ZSK PCB-Placement Device!

PCBs are automatically placed on fabric by a high-accuracy robotic feeder. The boards are stacked and stored in a magazine. They can be automatically integrated into E-Textiles by a ZSK embroidery machine.

The circuit boards are then fixed to the fabric by thread and needle. After the fixation of the PCB, the electrical connection can be embroidered by a conductive thread automatically. This way, electrical connections between different PCBs can be embroidered in a fully automatic and highly scalable way.

The embroidery machine can complete electrical circuitries including PCBs, sensors, actors, and tracks. E-Textiles can be completed automatically!

The PCB- Placement Device has been developed in cooperation with Robert Bosch GmbH, Germany. The PCBs can be individually designed and produced by BOSCH to custom project needs.
More Products of ZSK Stickmaschinen GmbH
Contact
Magdeburger Straße 38-40
47800 Krefeld
Germany
Tel.: +49 2151 4440
Fax: +49 2151 444170
Your Contacts