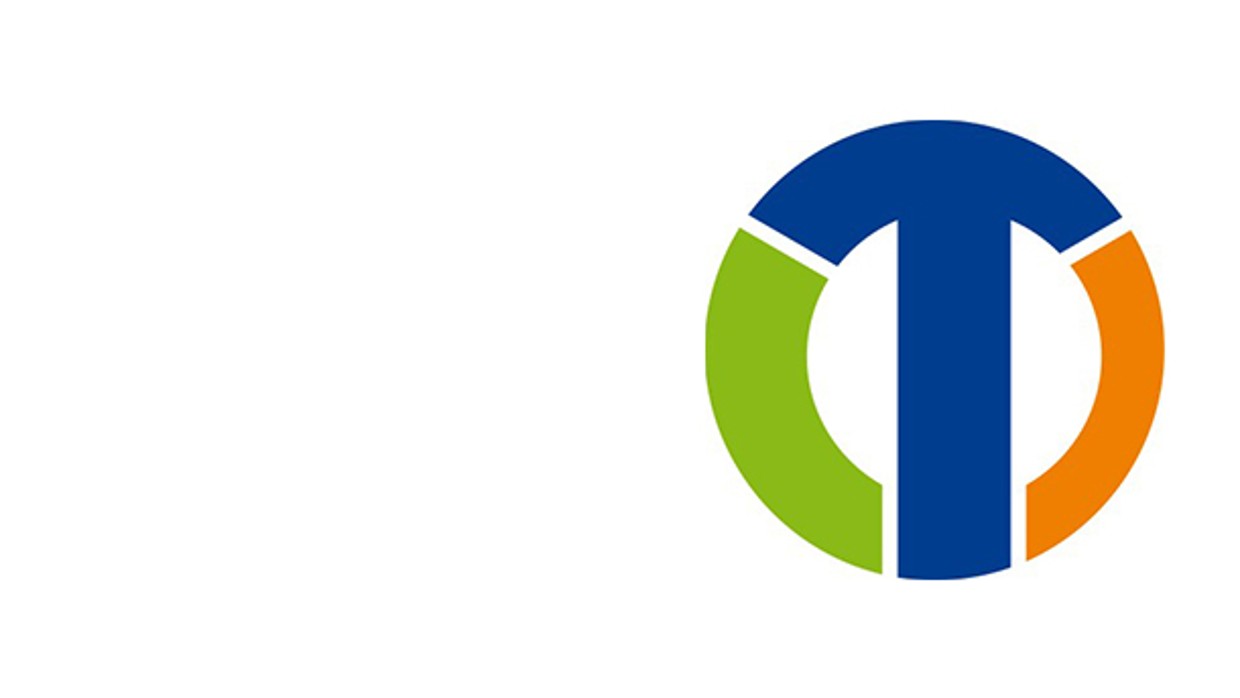 PATIENT LIFT AND TRANSFER CHAIR
Patient hydraulic lift and transfer chair with bucket. It is an ideal lifting device for bedridden patients or users with mobility problems.
This product is a Medical Device Class I, as technical aid to support mobility. It provides mobility on wheels and body support to people with limited ability to walk. It depends on an occupant or on an attendant to provide energy and strength for its operation.
Product Groups
Treatment Areas
Contact
Carretera Segorbe Castellnovo Km 0
12400 Segorbe
Spain
Tel.: +34 964 710322

Your Contacts