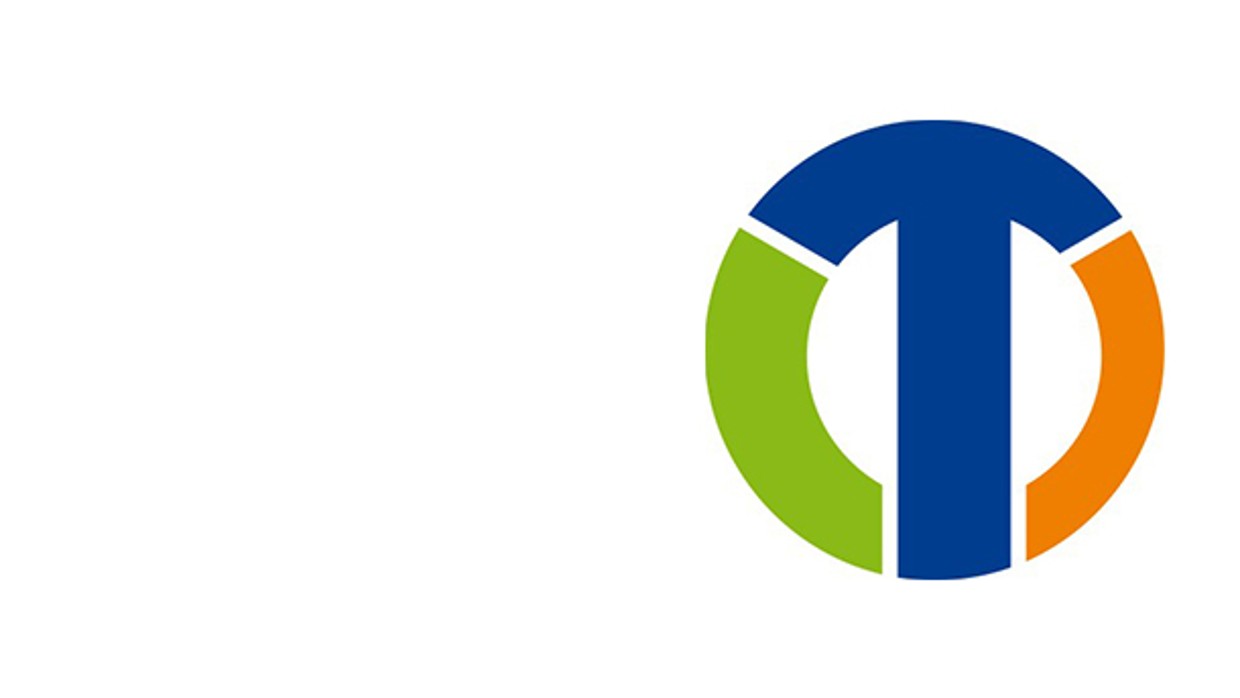 Sustainable materials from LaNe® made of flax fiber material, basalt fabric and GreenPoxy resin system.
LaNe® flax fibre material
Flax or linen fabrics are made from flax fibres and processed into multiaxial fabrics. The typical resin systems used in the composite sector can be used, but also bio-resins.
The technical values ??are just below those of "E-Glass" fibres. In combination with the sustainability of the nature-fibres and their CO2 neutrality you will have a great savings potential.

LaNe® basalt fibres
- Higher tensile strength compared to glass and polypropylene fibres
- High temperature resistance
- Resistant in aggressive chemical environment
- environmentally friendly
- UV resistant
- not electrically conductive
- cheaper than carbon fibres
- low moisture absorption
- non-flammable
- natural product
- high acoustic isolation
- Twill weave 2/2

LaNe® GreenPoxy
This is a sustainable all-round epoxy resin with approx. 51% plant-based ingredients. Combination with other "green" materials, such as fibre reinforcements made of linen/flax.
More Products of W.R. Lang GmbH
Contact
Hafenstraße 83
56564 Neuwied
Germany
Tel.: +49 2631 345510
Fax: +49 2631 345530
Your Contacts