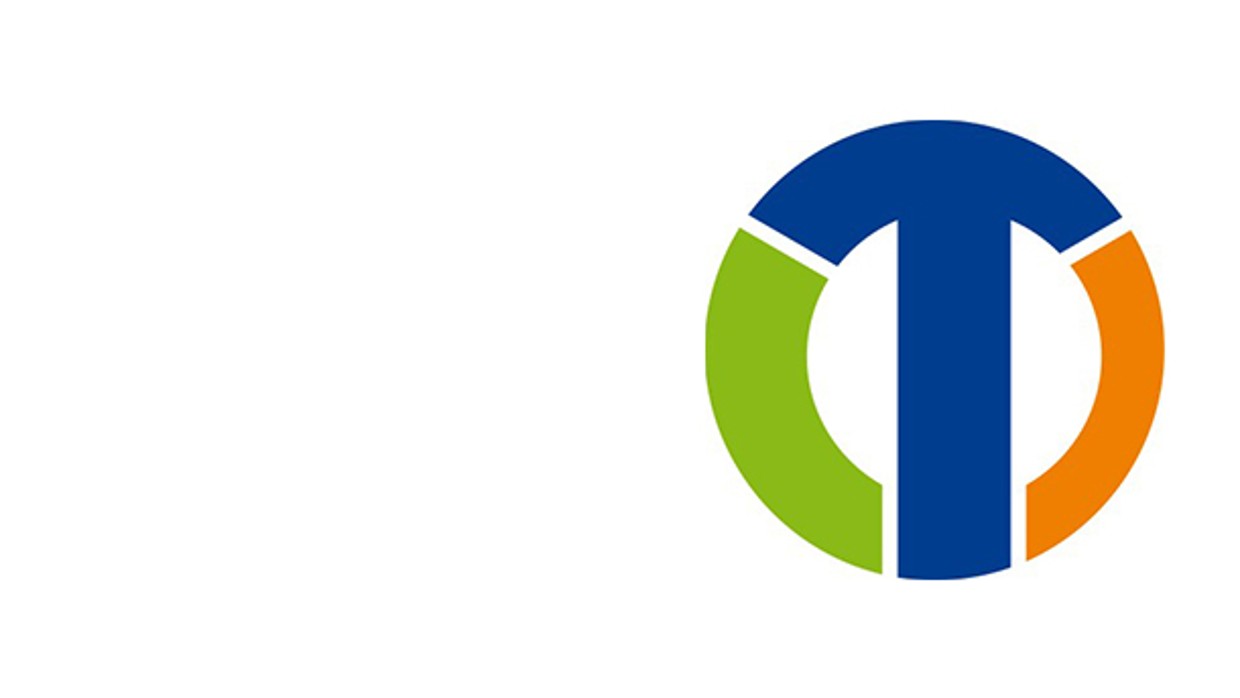 Semi-custom Prosthetic Covers: X-Collection
Our semi-custom line off ers a 'ready-to-wear' solution, specifically designed for the type of user that want's to enter a clinic, and walk out wearing a cover. X-Collecti on covers provide UNYQ's quality knee protection, and come in an anatomical shape that allows for better fitting clothes. Covers are made either in 3D Firm or the high endurance 3D
Flex material depending on the prosthetic knee. They come in a single length, and need to be cut by the clinician to fit the particular user.
Contact
Isaac Newton 4, 3 floor
41092 Sevilla
Spain
Tel.: +34 954 043699

Your Contacts