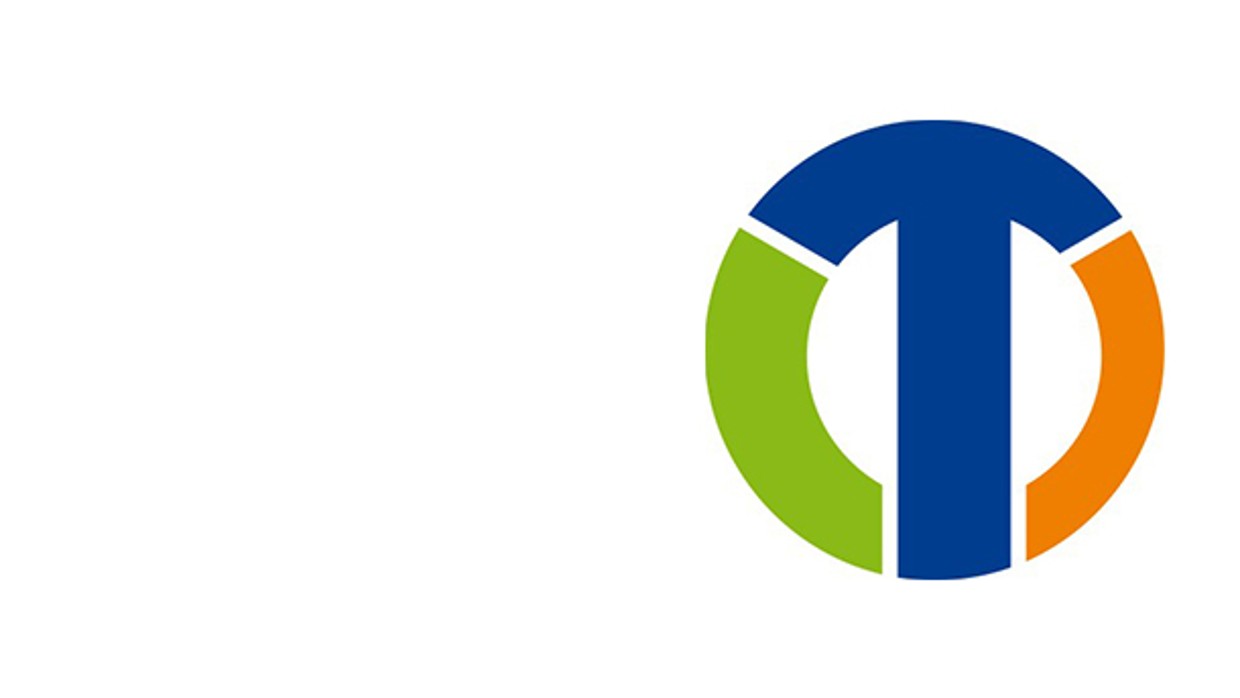 ANKLE STABILIZING RIGID BRACE (5 ribs) 415 TOROS GROUP
The brace provides tight fixation and stabilization of the tibia. The anatomical form of the brace provides optimal comfort. Fully adjustable laced ankle brace reduces pain and pressure caused by arthritis, sprains,

swelling, bursitis, tendonitis, muscle fatigue, injuries and surgery.

Adjustable bands provide the optimal amount of pressure, comfortable support and effective pain relief.
Product Groups
Treatment Areas
Contact
1 Lisna Street
08122 Lisne Village, Kyiv Region
Ukraine
Tel.: +380 50 3808260
Fax: +380 44 4957168
Your Contacts