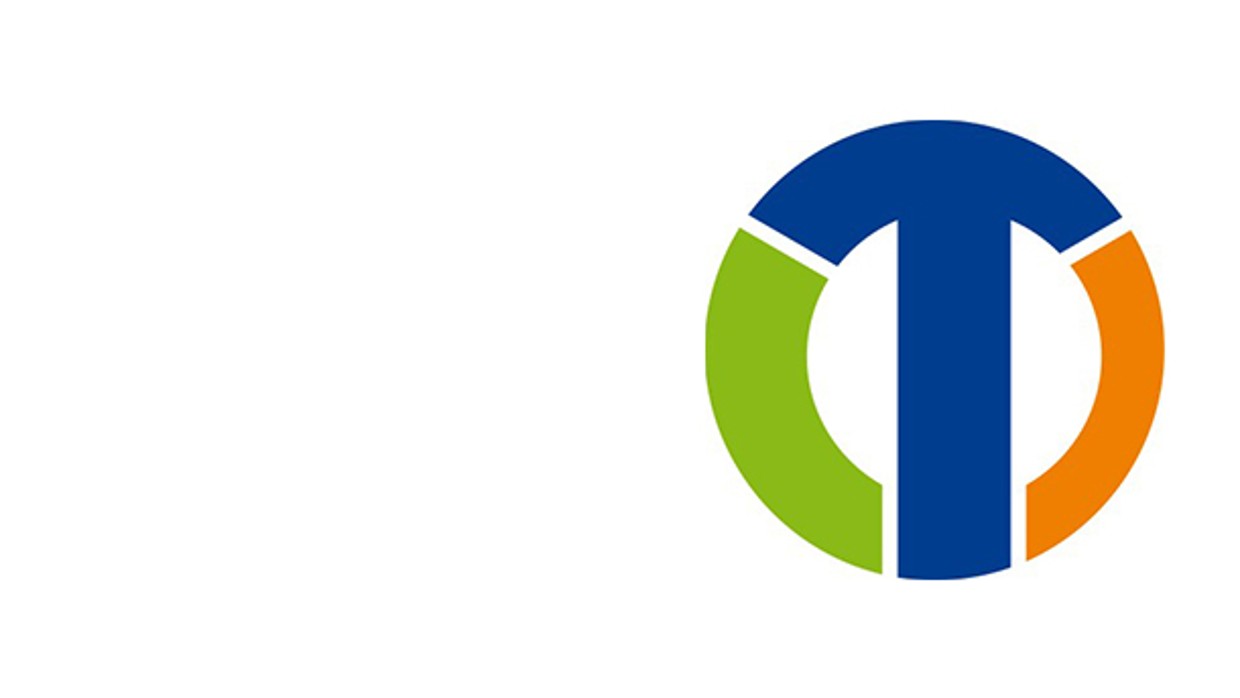 Your® Liner - The 1st 3D printed silicone Liner
Your® Liner, the 1st 3D printed silicone liner, is the next-generation custom liner as a service.
Powered by our proprietary silicone 3D printing technology, Your® Liner gives full control to CPOs:
- Based on a 3D scan: intimate fit no matter the limb shape
- Silicone type: 3 silicone types for all activity levels
- Custom thicknesses: protect sensitive zones , fill invaginations, compensate pear-shapes
- Suspension: Adapt and combine our suspension options to answer patient needs
- Aesthetics: Endless possibilities to customize the aesthetics of the liner and the prosthesis

MotionTech is a Swiss scale-up founded in 2018. Providing world- class quality standards in our Swiss manufacturing center, our novel approach to prosthetic fitting continues to prove its value through its fast adoption throughout Europe.

Get in touch now to discover the world of Your® Liner, and embrace the future of 3D printed prosthetics!
Product Groups
Treatment Areas
Contact
Chemin du Closel 5
1020 Renens
Switzerland
Tel.: +41 77 5252779

Your Contacts