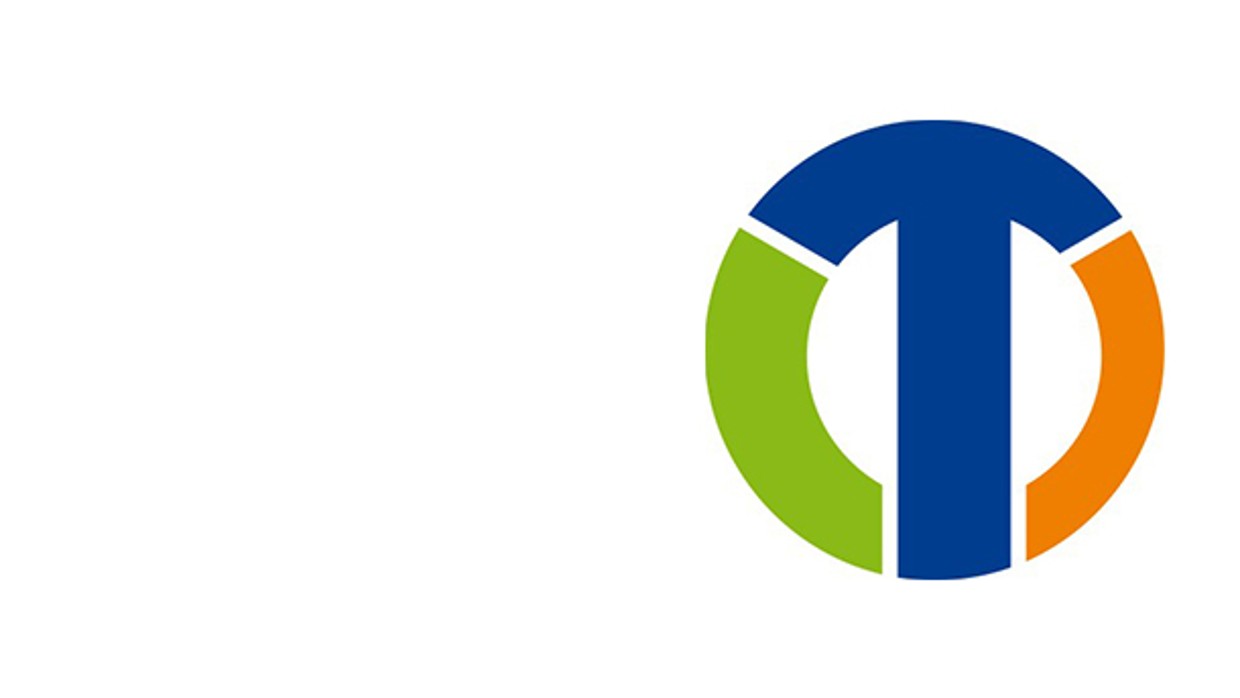 Effective relief of gait impairment and injury risk
Spraino offers solutions that helps patients alleviate gait impairment and reduce injury risk.

If a shoe has surface contact at any point during the swing phase, the wearer will resistance while walking and moreover be at risk of tripping og twisting. Shoes fitted with Spraino's solution slide more easily over the surface, relieving the strain of walking and helping patients avoid trips, falls, and ankle twists. Spraino makes every step easier for your patient.

Spraino's technology benefits

- Foot drop patients in conditions such as stroke and sclerosis

- Patients suffering from Parkinson's, or long term diabetes who often have severe gait impairments

- Patients suffering from chronic ankle instability

We help patients achieve autonomy and a safer everyday life outside rehabilitation and hospitals. And we help physiotherapists and doctors mobilize patients faster, keeping them motivated and supporting a faster return to normal life.
Product Groups
Treatment Areas
Contact
Ole Maaloes Vej 3
2200 Copenhagen N
Denmark
Tel.: +45 20997898

Your Contacts