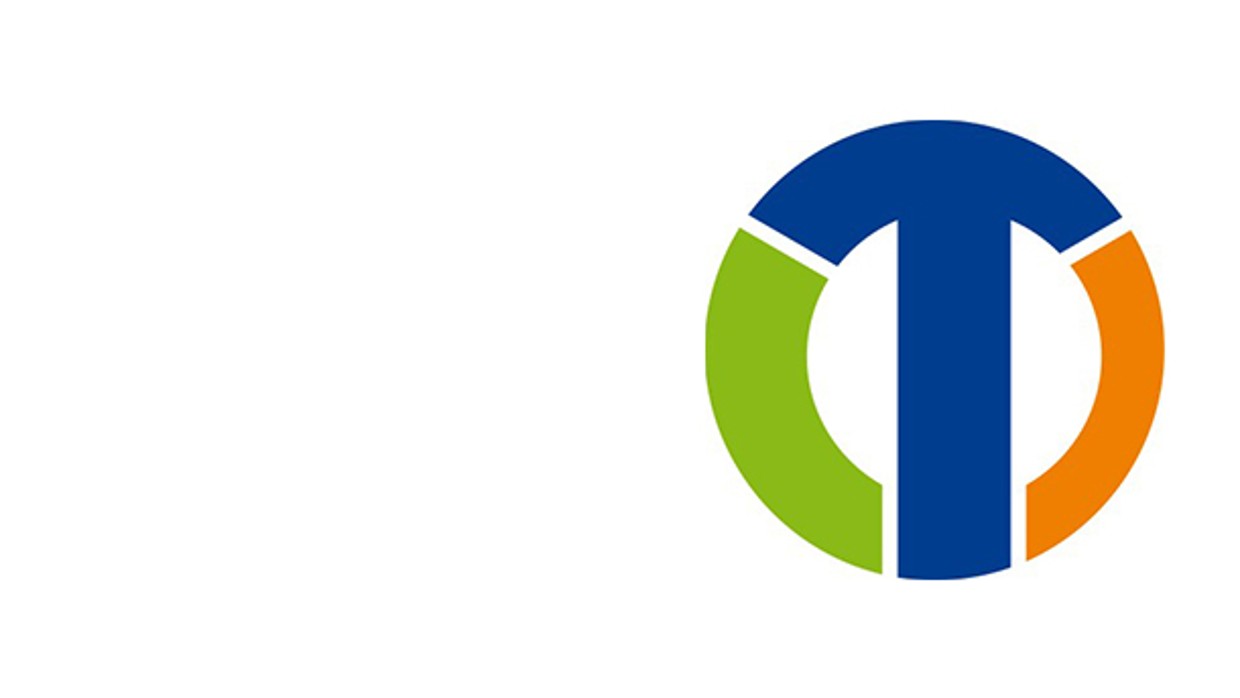 MANUFAKTUR 2.0 - a new dimension.
It's the right combination that makes it: Our proven MEMOPUR® program and the combination of new developments and technologies made of innovative as well as easy-to-process materials make Manufacture 2.0 so special.

A coherent insole program that can be as individual as the demands of the respective customer needs. With Manufaktur 2.0, we can support you in orthopedic insole care, from basic insoles to individual high-end products.
Product Groups
Treatment Areas
Contact
Industriestraße 3
63801 Kleinostheim
Germany
Tel.: +49 6027 40640
Fax: +49 6027 406420