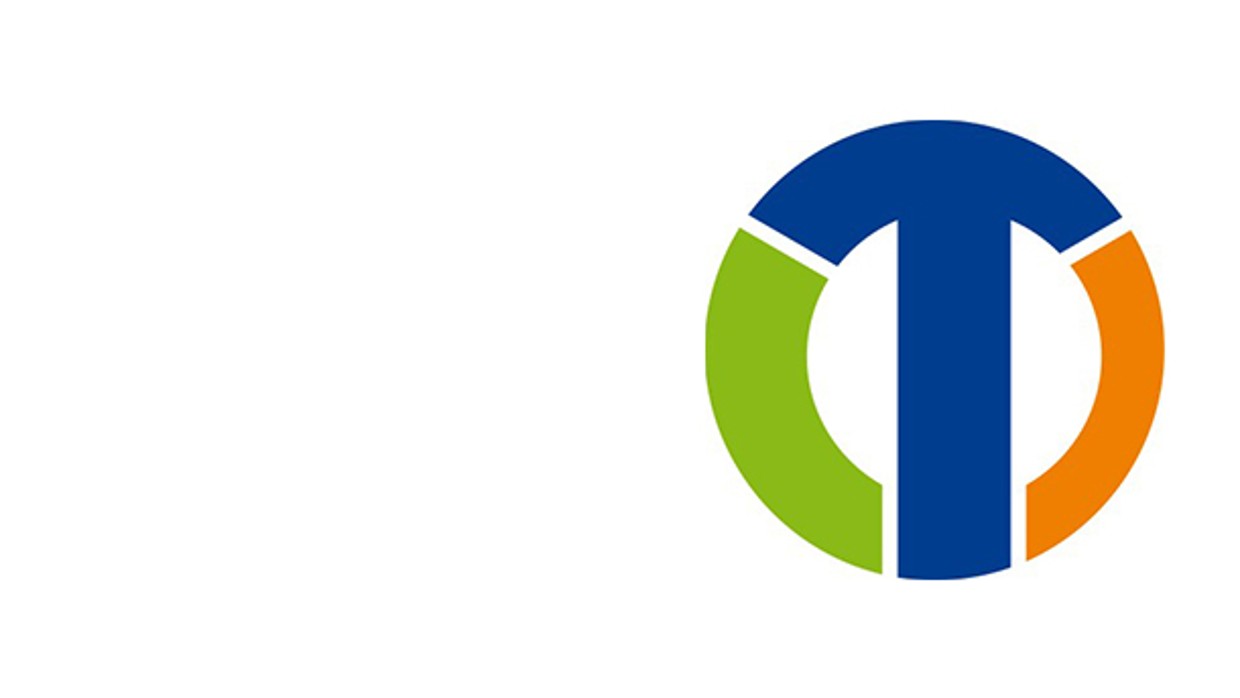 Customised Dynamic Splinting & Custom Made Medical Compression Garments
Second Skin Dynamic Splints are a world first innovation in the splinting management of children, adolescents, and adults with cerebral palsy, acquired brain injuries, spinal cord injuries, multiple sclerosis, autistic spectrum disorder, genetic disorders and many other conditions.

Our therapy team can prescribe splints to assist clients to achieve their goals – in self-care, play, sitting, standing and walking skills, communication and technology access, and community participation.

We also specialise in custom-made compression garments for clients with burns, trauma, lymphoedema, hernias and a broad range of other medical conditions.

Our team can incorporate many different design features to help solve common client concerns and ensure excellent fit.

Our range of fabrics can provide low to high compression and moisture wicking properties to assist with heat management. Garments come in a range of colours and stitching options.
More Products of SECOND SKIN