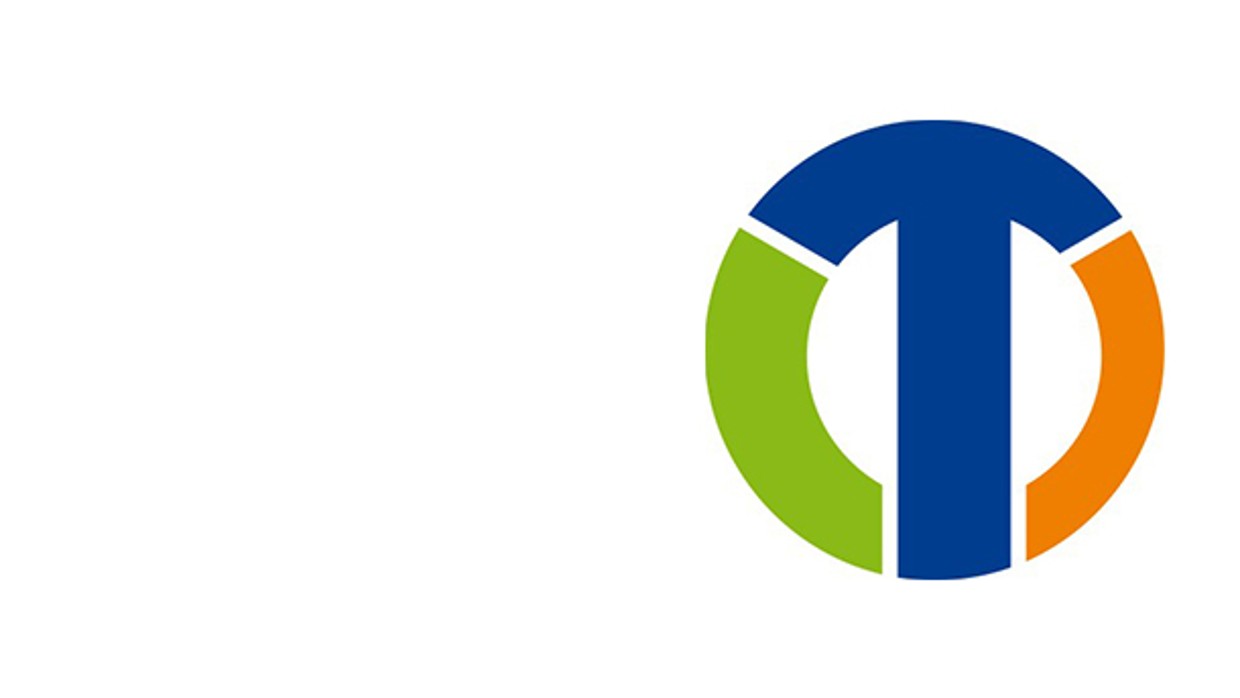 THE PATENTED 3-LAYER-TECHNOLOGY
SECOLINO is an absorption technology and removes up to 100% of the moisture in the shoe. Its uniquely innovative design keeps insoles completely dry and odourless.

OUR PROMISE

- complete moisture absorption
- improved climate in the shoe
- prevention of odours
- high wear comfort
- long durability

EFFECT WITH CERTAINTY


The materials we use are carefully selected and processed to produce the highest quality products. In order to ensure proper use, our products have been tested by the renowned and accredited Testing and Research Institute PFI for harmful substances and antibacterial effect.
Product Groups
Treatment Areas
Contact
Zeppelinstraße 8A
38446 Wolfsburg
Germany
Tel.: +49 5361 3865962
Fax: +49 5361 3865979
Your Contacts