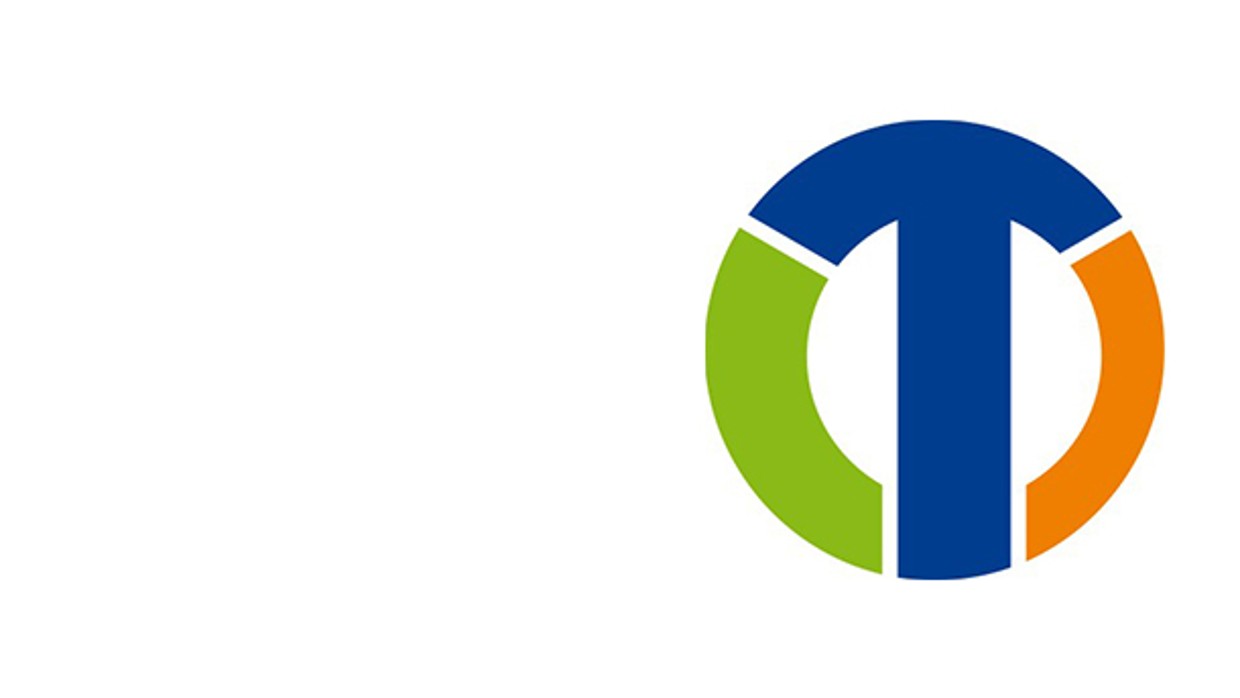 electric stairclimber and electric tracked stairclimber
Product information LIFTKAR PT
Quality of life is about enjoying life to the full, together.

There are many reasons why somebody cannot manage stairs alone for a time, or permanently. For people who need assistance, Sano offers powered stairclimbers that are easy to use, safe and can be operated without excessive effort.

Reliable indoors and outdoors: Ground floor, first floor, garden, basement – with the LIFTKAR PT you can get your whole house back. And there's more: going to the doctor's or post office, driving by car to visit friends and relatives, travelling by plane or train, going to the theatre or an exhibition – everything becomes much easier again. A powerful battery pack, mobile charger unit (available as an accessory) and a quick-change battery pack ensure that the LIFTKAR PT is ready for action at any time.
Product Groups
Treatment Areas
More Products of SANO Deutschland GmbH