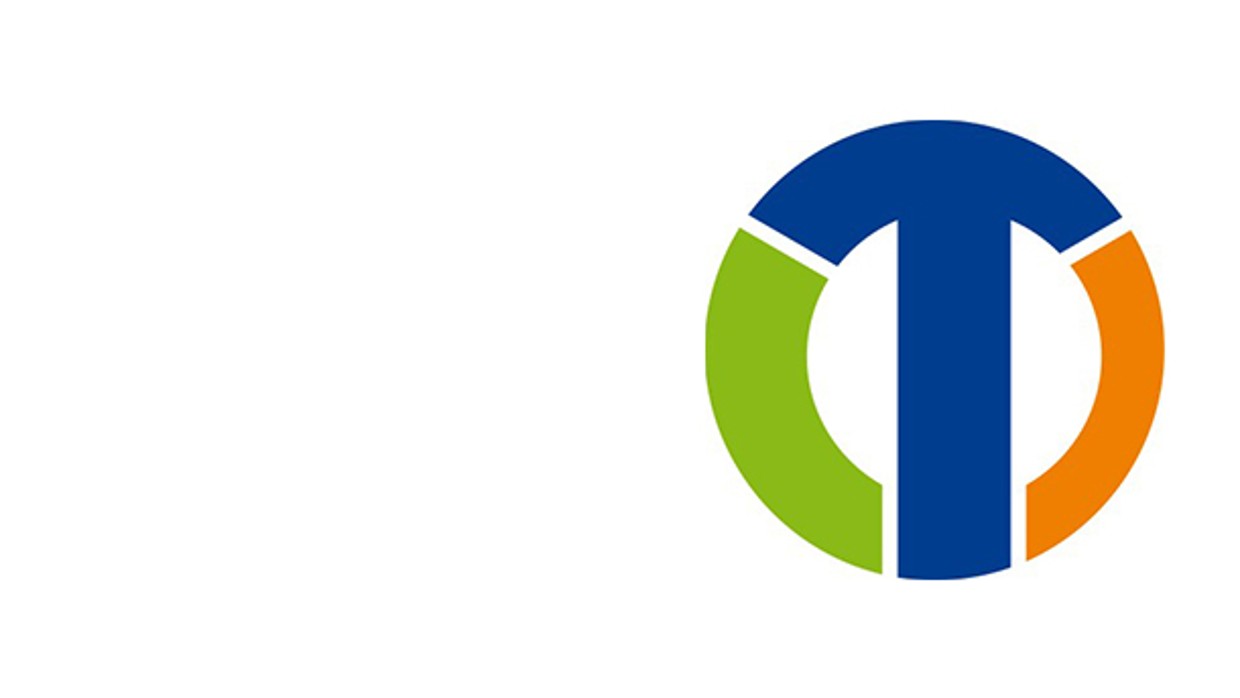 Gpad Pectus Carinatum Brace
Gpad pectus carinatum orthosis was developed by thoracic surgeons after many years of work to treat patients of certain ages without surgery.

The Gpad measuring system has been developed by experts and doctors over the years and has been put in the most suitable form for the rib cage.
​
Gpad Orthosis offers the possibility of use during the treatment period thanks to its durable structure. 
​
Pads developed for softer pressure on the rib cage are only available on the Gpad Orthosis. 
​
Thanks to its moving and adjustable structure, the pressure pad can be easily adjusted to the desired area.
​
Gpad Orthosis has an adjustable structure and no further orthosis is required during treatment. It can be collapsed or expanded from clips on 2 sides.
​
Orthosis consists of moving parts, so it has good ventilation and high handling capability.

It is made of 100% Light compositions. The small size orthosis comes in at 296 grams. Ideal for children.
Product Groups
Treatment Areas
More Products of PECTUSLAB TEDOB PRODÜKSYON SALIK VE GIDA SAN. LTD. STI.
Contact
Zühtüpasa Mah. Kördere Sok. No 19 / 1 1
34724 KadIköy
Turkey
Tel.: +90 541 4275252

Your Contacts