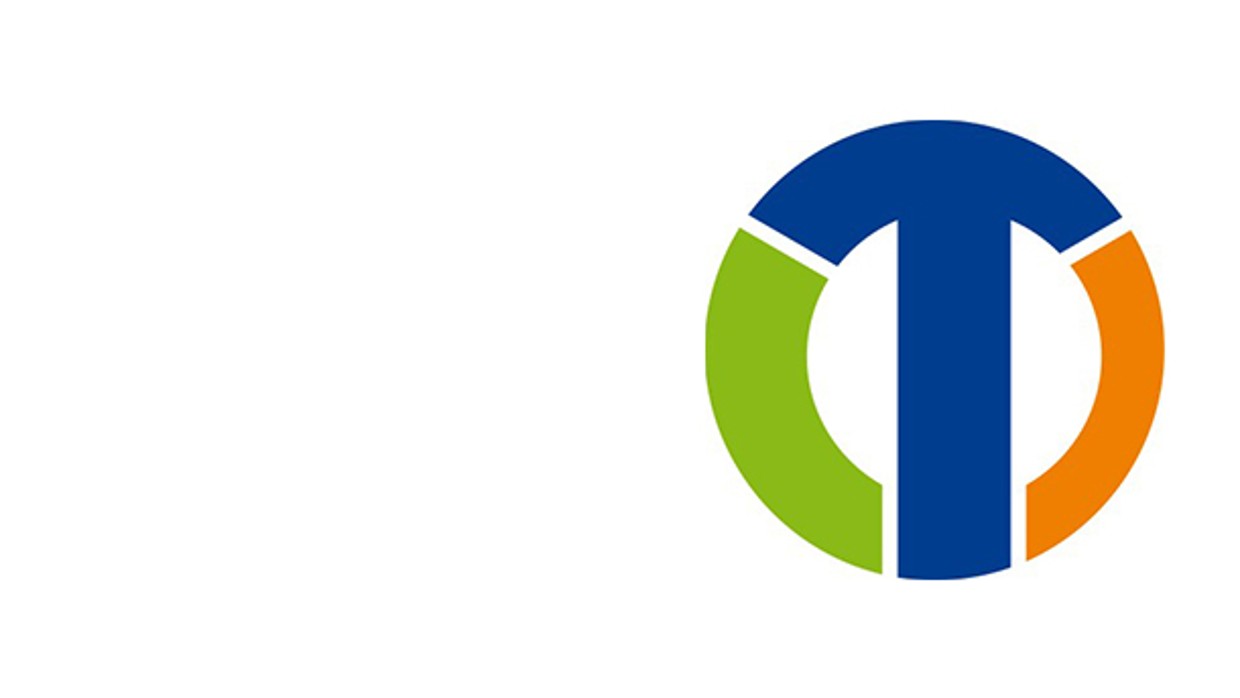 Standard and custom-made PrePreg orthoses
Standard AFO:

4 models of standard PrePreg AFO;

CE mark;

with or without trimmable sole part;

made only from carbon fibre or from carbon and glass fibre;

with or without soft parts;

with faster or slower rocker sole;

developing of standard models according request of the partner;

private label;

convenient packaging solution.



Custom-made KO, AFO, KAFO:

custom-made orthoses could be made according:

- plaster positive/negative

- 3D scanned data.

without or with joints – send by you or received from our well-known suppliers;

with or without soft parts;

insoles with or without covering could be ordered extra;

placing orders using our or your order forms;

water printing;

attractive production terms;

selected the best offers for delivery from our company to you.
Product Groups
Treatment Areas
More Products of ORTOPEDIJOS TECHNIKA AB