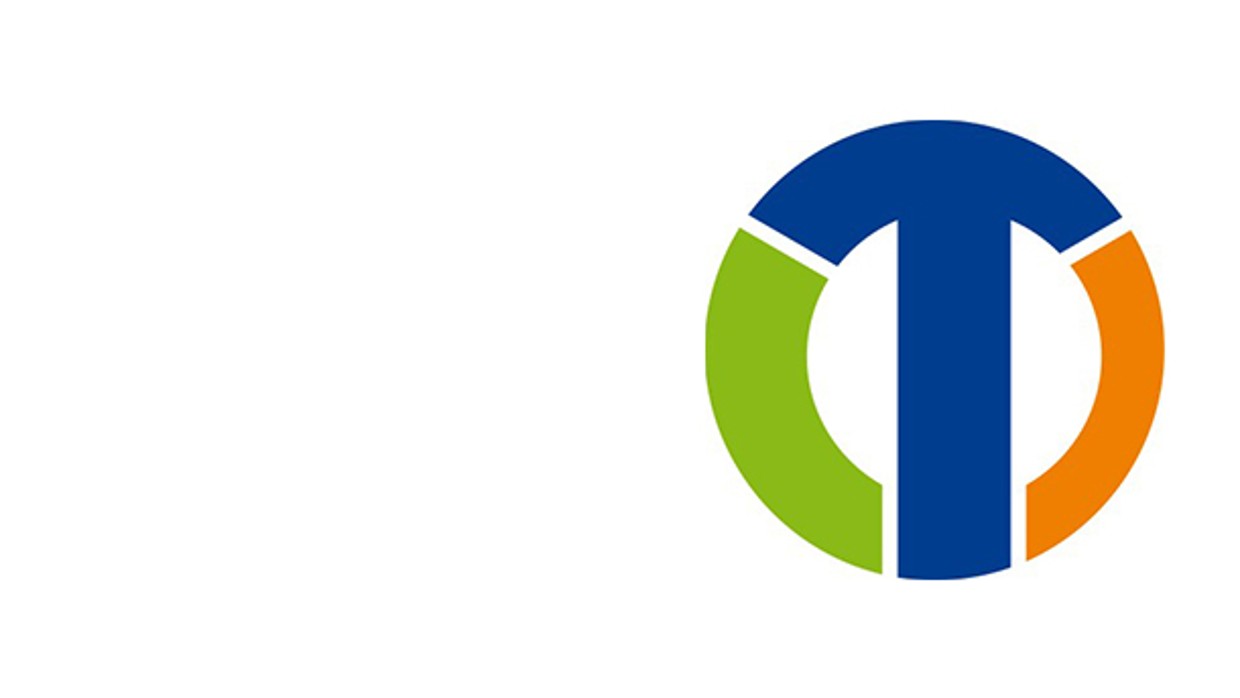 CASC 3D printed custom-made crash helmet
CASC protective helmet

With the OrthoSOLID online platform, you can quickly and easily create a fully personalised crash helmet for your patient.

Our orthopaedic helmets are manufactured using the latest 3D printing technology. They distinguish themselves by their light and elegant design, perfect fit and strong materials.

The production of custom-made orthopaedic helmets is very labour-intensive. Furthermore, the maintenance of traditional crash helmets is far from straightforward.

Fortunately, with OrthoSOLID, you can easily create high-quality custom-made crash helmets.
Some advantages:

•Wide range of modern design variations.
•Fast and accurate measuring with the iPad STRUCTURE scanner.
•Shape adjustments and addition of extra parts can be done easily through the OrthoSOLID online platform.
•Fast production via 3D printing.
•Made of strong TPU plastic.
•Inner part with open structure for better air circulation and less sweating.
•Easy to clean with soap and water.
Product Groups
Treatment Areas
More Products of Orthobroker bv
Contact
Ter Stratenweg 11
2520 Ranst
Belgium
Tel.: +32 3385 1075
Fax: +32 3385 8605
Your Contacts