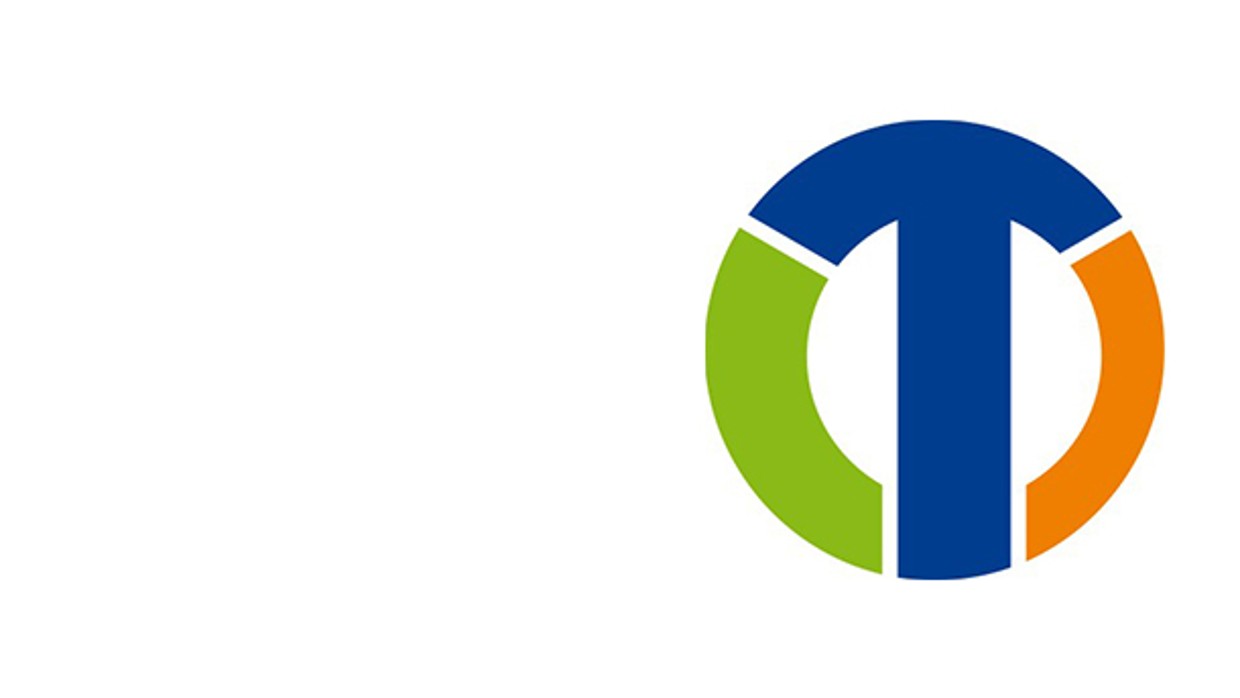 Easy Walk® lines newest member Rely
Rely is the first model in Easy Walk® line of pre-preg carbon fibre orthoses with an anterior calf support and a lateral strut, dedicated to the most difficult foot drop patients with ankle instability or spasticity and even a mild ankle joint contracture.

Rely perfectly controls ankle-foot movement within a natural gait pattern, eliminating excess movements. The structure fits the anatomy - the strut is curved around the lateral malleolus, bending axes matches the ankle movement axis. The working part of the strut allows an even bend of the calf forward in natural amplitude. At the same time, the frontal part of the strut stops excess bending.

The high-tech anterior support and its buckles are 3D printed that provide a number of adjustment possibilities:
- Adjustable height of the anterior support,
- Adjustable angle of the strut tilt,
- Flexible anterior support adapts to the calf girth, the straps are adjusted.

See Easy Walk® RELY at our stand.
More Products of Ortho Baltic UAB
Contact
Taikos Str. 131A
51124 Kaunas
Lithuania
Tel.: +370 37 473970
Fax: +370 37 473863
Your Contacts