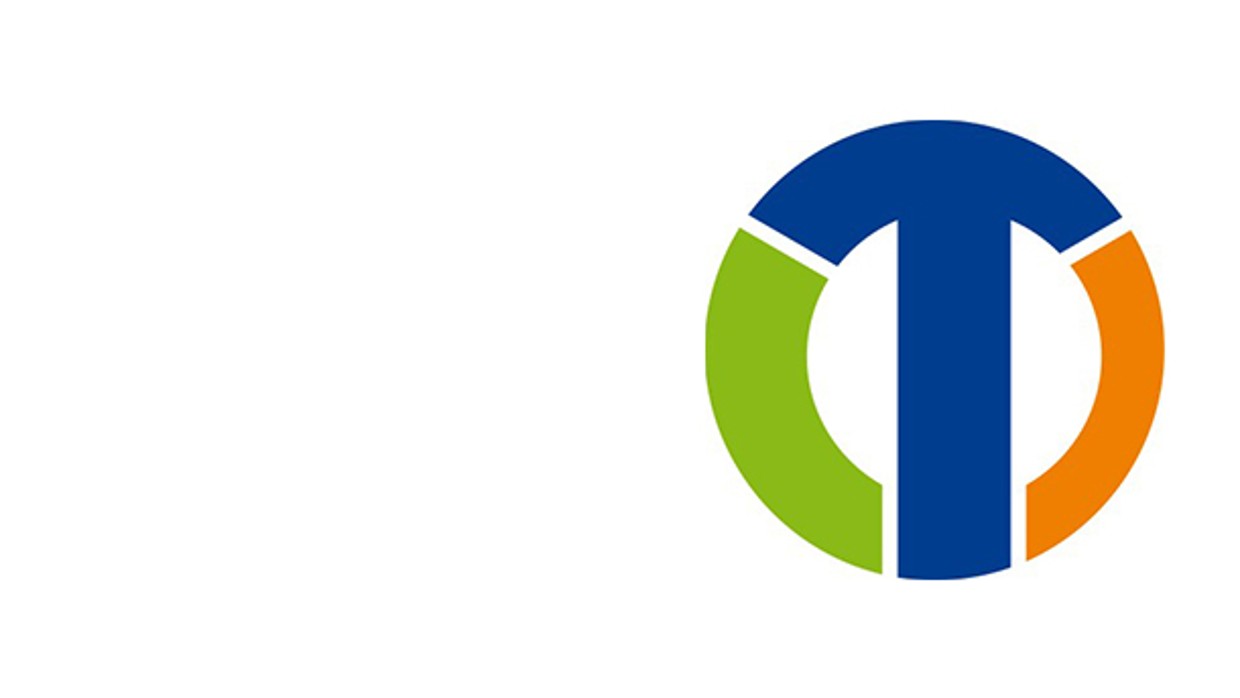 3D printed orthopaedic insoles 3D-JUST®
3D-JUST® insoles is the latest development of Ortho Baltic, based on our experience in custom-made orthopaedic products and 3D printing.

They are intended for everyone who feels discomfort when walking or running due to over- or underpronation. The name 3D-JUST® highlights how easy it is to fit them – with the help of a patented rotating adjuster system, pronation or supination level can be adjusted by up to 4mm. 

Due to 3D printing technique insoles have breathable lattice structure, making them lightweight and thin. Being just 3mm thick at the forefoot, they are easily adaptable to almost any shoes from 35 to 48 sizes.

The top of 3D-JUST® insoles is covered with breathable and shock-absorbing material, providing relief on the pressure points and reducing foot fatigue. Despite the slim and elegant look, they are durable and long-lasting - after testing for over 2 million gait cycles no loss of properties or signs of wear are shown.
More Products of Ortho Baltic UAB
Contact
Taikos Str. 131A
51124 Kaunas
Lithuania
Tel.: +370 37 473970
Fax: +370 37 473863
Your Contacts