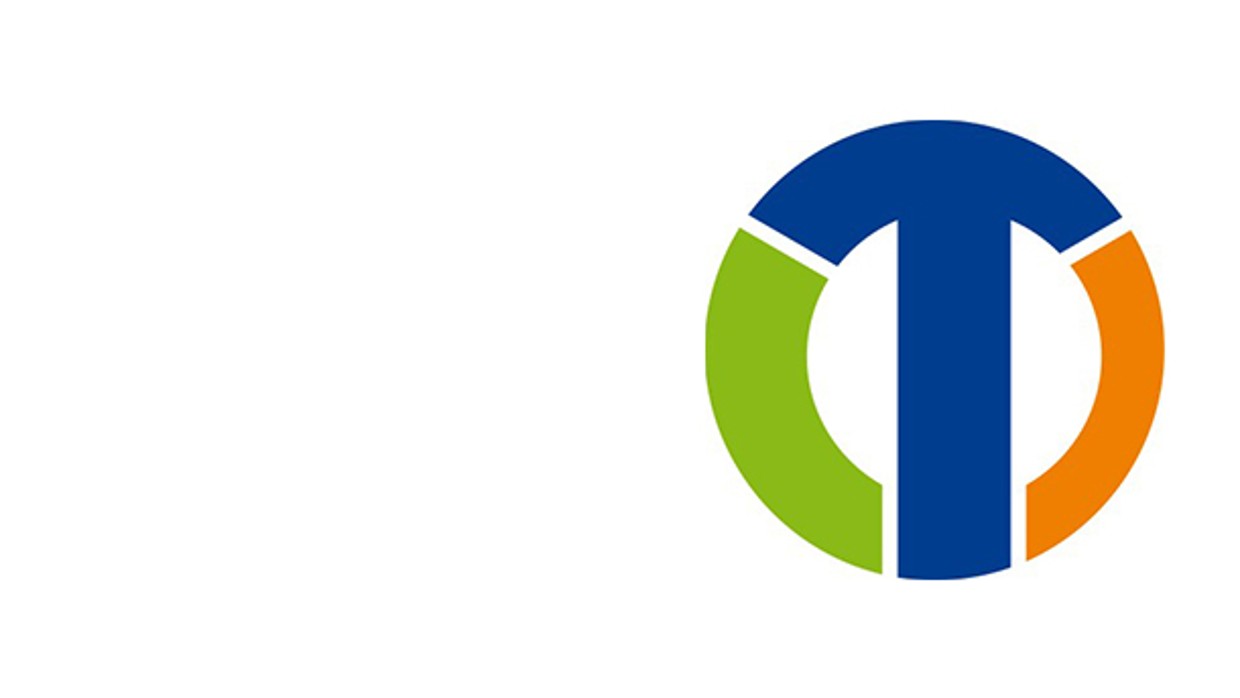 Gilofa & Ofa 365: Support and travel stockings, Wellness stockings
Anyone who stands or sits for long periods every day knows heavy and swollen legs only too well. The recommendation: Gilofa, the support and travel stockings, promote blood circulation and get the legs moving again.
In addition to the medical aspect, the focus is on wearing comfort: the stockings are very easy to wear due to the size determination based on the individual leg measurements. The extensive range of Gilofa Travel and Gilofa knee-highs with skin-friendly cotton, nourishing aloe vera or breathable microfibre, as well as the fine stockings and tights from Gilofa Fine and Gilofa Style offer a wide selection.



Ofa 365: Wellness for the legs
Wellness for your legs every day, 365 days a year: This is what the Ofa 365 range stands for. The wellness stockings for everyone are available in different versions and designs, including cotton, microfibre or aloe vera, or as stay-ups and tights in a fine stocking look. The size is determined using the shoe or clothing size.
Product Groups
Treatment Areas
More Products of Ofa Bamberg GmbH
Contact
Laubanger 20
96052 Bamberg
Germany
Tel.: +49 951 60470
Fax: +49 951 6047180
Your Contacts