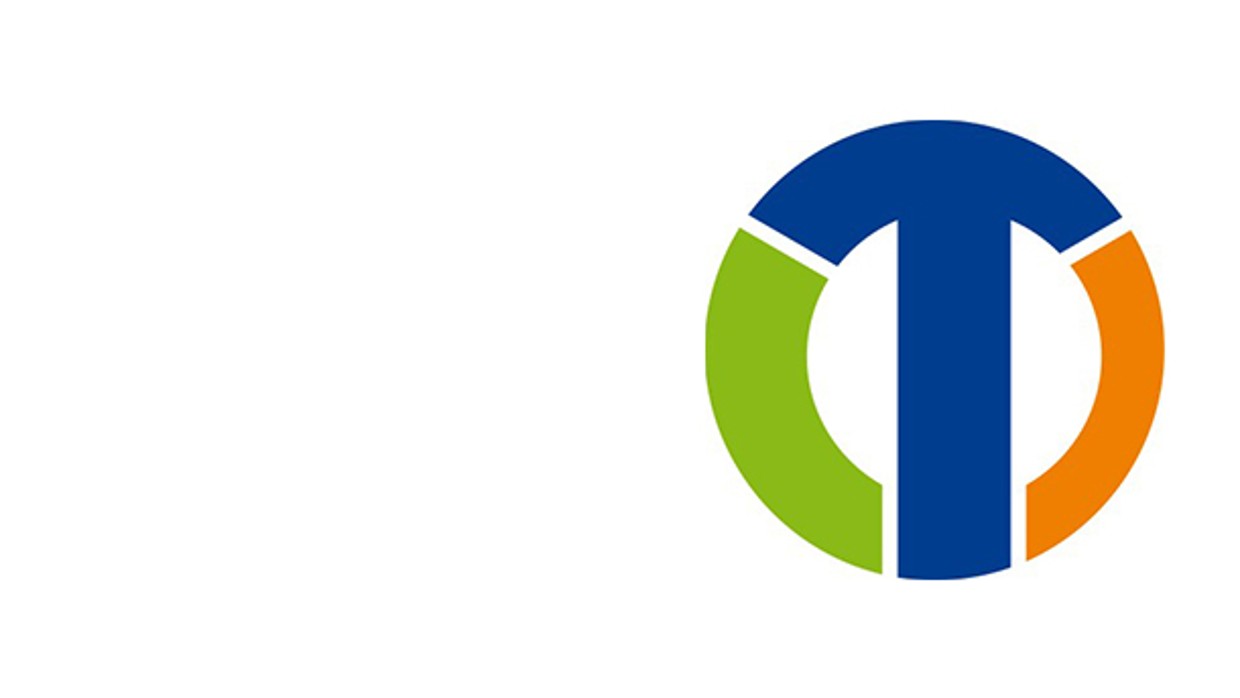 Memory and Memory Aloe Vera Fashion Colours 2022: Care meets Colour
This year, the four new fashion colours are also available for Memory Aloe Vera for the first time. The skin-caring compression stockings are presented in a wide range of colours and combine care and fashion in a wonderful way.


Integrated moisture
A combination of aloe vera extracts and vitamin E is innovatively integrated into the Memory Aloe Vera yarn. Thus, the nourishing compression stockings offer a solution for dry skin that is unique on the market, because they constantly moisturise the skin when worn.

Elegant and colourful
Memory and Memory Aloe Vera compression stockings also impress with their elegant and feminine look. Spring is colourful with Citrine and Crystal Pink. The strong yellow tone provides a dose of sunshine and the fashion colour Crystal Pink allows for exciting accents. The two autumn colours are the intense shades of Amethyst and Olivine.


Available as knee-high and thigh-high stockings as well as tights.
Product Groups
Treatment Areas
More Products of Ofa Bamberg GmbH
Contact
Laubanger 20
96052 Bamberg
Germany
Tel.: +49 951 60470
Fax: +49 951 6047180
Your Contacts