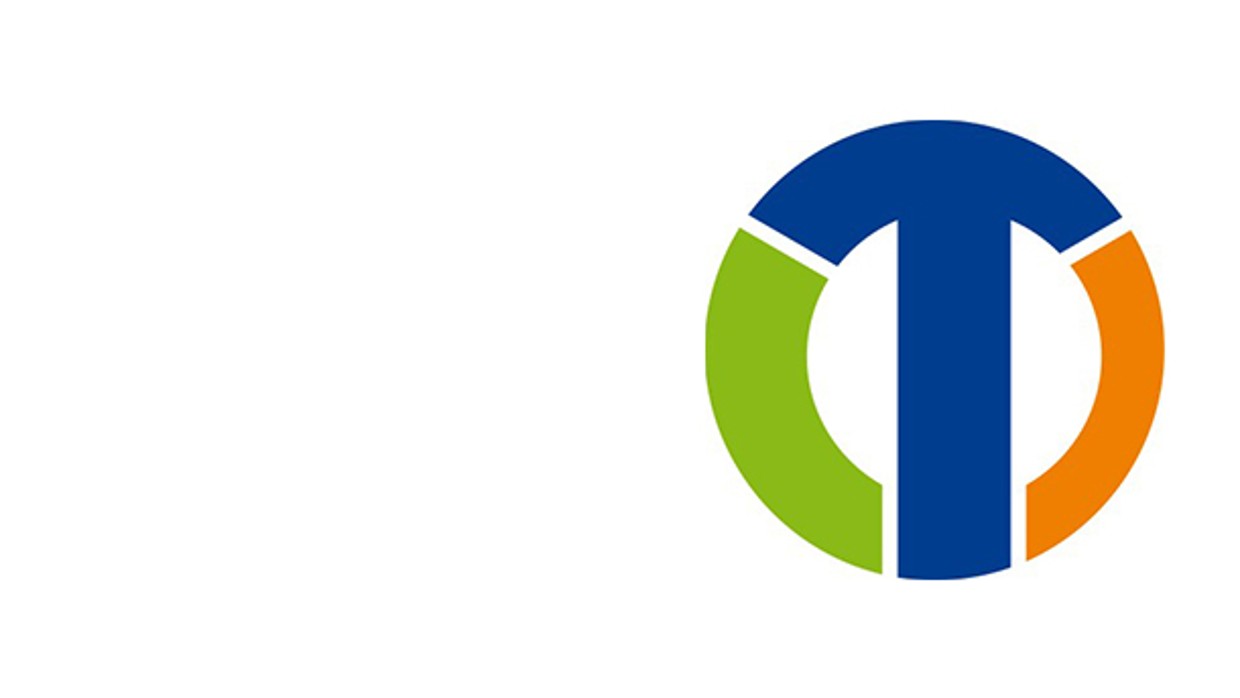 Lastofa Forte: The reliable companion in oedema therapy
The unique material of Lastofa Forte offers great advantages in daily oedema therapy: merino wool has a temperature-balancing and odour-inhibiting effect, microfibre makes Lastofa Forte very longitudinally elastic and pleasantly soft. Individually selectable add-ons, such as a lining fabric in the hollow of the knee, also have a positive effect on wearing comfort and fit. The seam of Lastofa Forte also has a lot to offer: It is particularly flat and thus hardly noticeable when worn. With the unique decorative seams, the closing seam even becomes a visual highlight if desired! This makes Lastofa Forte a reliable companion in oedema therapy.



Lastofa Forte can be ordered as a toe and leg supply as well as an arm sleeve and glove in compression classes I - IV.

In addition to eight standard colours, annually changing fashion colours are available. Currently, these are the strikingly beautiful colours Berry and Forest Green.
Product Groups
Treatment Areas
More Products of Ofa Bamberg GmbH
Contact
Laubanger 20
96052 Bamberg
Germany
Tel.: +49 951 60470
Fax: +49 951 6047180
Your Contacts