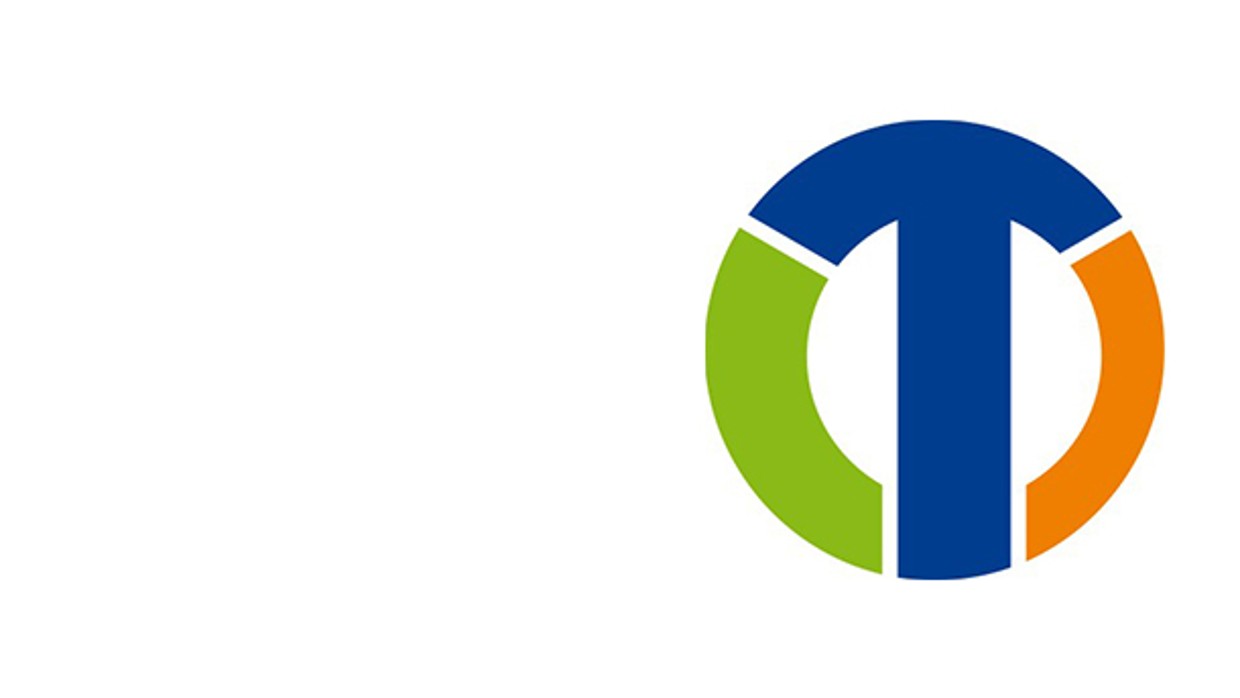 Digital signage for the point of sale
Be it the process to trading-up or the digitalization of local retail: our years of activity in the consumer electronics sector have made us specialists in the field of cable management and networking. Since the beginning of the connection of internet and local trade, we have been dealing with solutions for the point-of-sale. Be it providing digital information about products for customers or optimizing the presentation of goods through light. If power is needed in the store equipment, OBV is the optimal partner.

With our new OBV DS we have also developed our first software for retail. With this software the content on a screen can be controlled via an online platform . Also the pre-planning of publications, grouping of screens and time control is possible in this way with a few simple steps. As a shopfitter, this enables us to tailor the digital concept to fit the store concept exactly.
Product Groups
Treatment Areas
More Products of OBV Objektbau Bomers GmbH