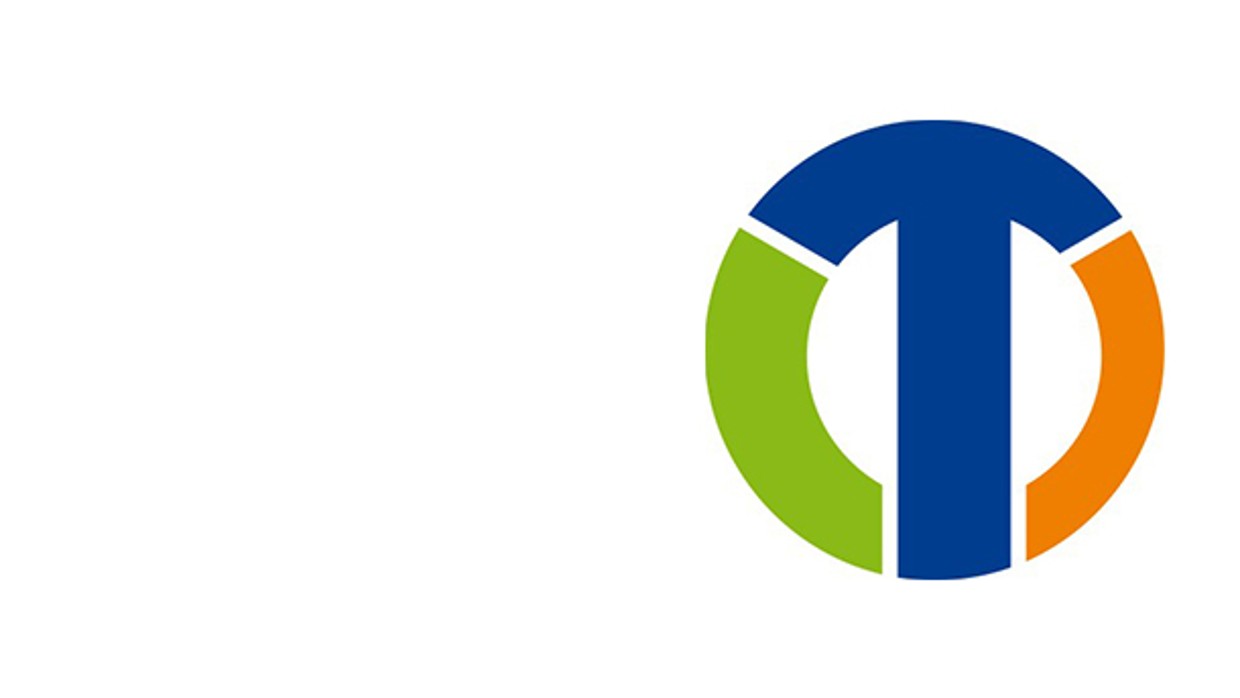 Discover the endless application possibilities of our Additive Manufacturing technologies
A growing number of companies are starting to use additive technologies for serial production. With high repeatability, the elimination of tooling and transition from conventional storage system to digital storage, we can shorten the supply chain and save costs at the same time. In addition, the ability to customize products and make structural changes at every stage of the project proves to be an advantage, making redesigning not necessarily expensive. As a result, the product life cycle can be reduced without incurring high costs.

The team's task is to take care of the quality of the product at all stages of production - from the acceptance of the order to production and shipment. We strive for continuous intensification of quality development activities, taking into account the requirements of ISO9001.
Contact
Komandosow 1/7
32-085 Modlniczka
Poland
Tel.: +48 885 981837

Your Contacts