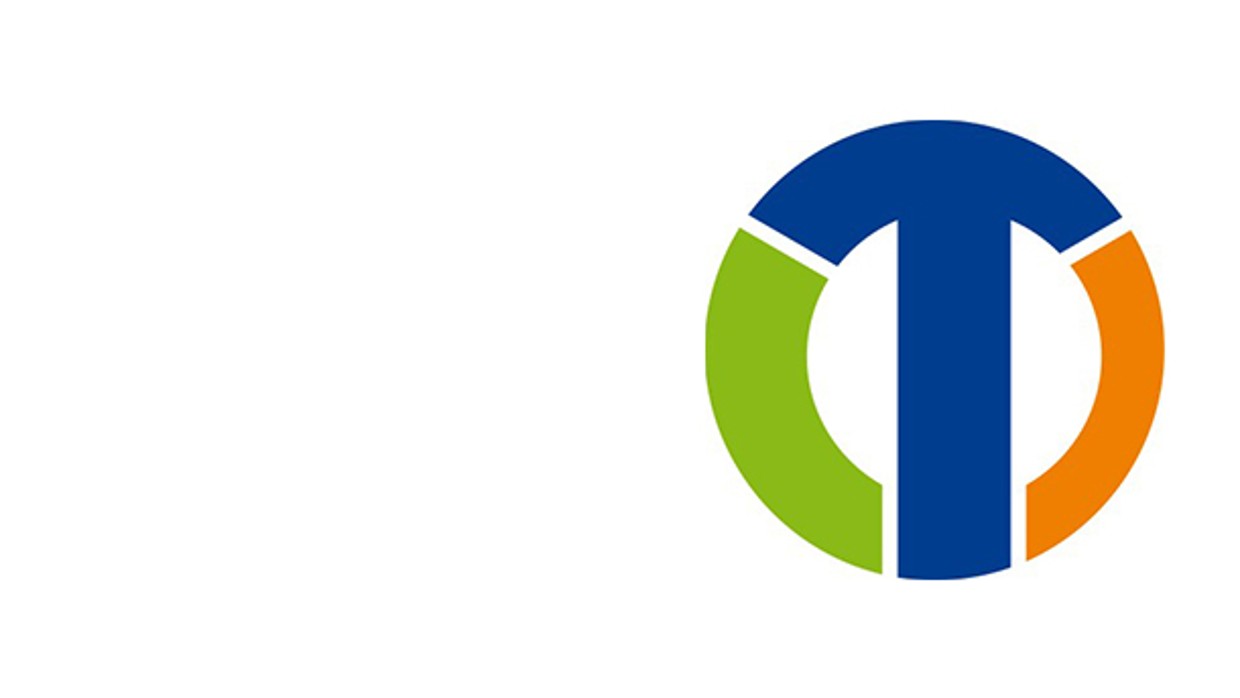 MOWA - 100% DIGITAL SOLUTION FOR NEURO-ORTHOPEDIC PATIENTS – THIS IS MOWA!
MOWA helps neuro-orthopaedic patients who suffer from paralysis and spasms for whatever reasons. The orthosis is suitable for children, adolescents and adults. By facilitating and restoring the natural movement pattern, it enhances their quality of life. MOWA is substantially more flexible and, above all more, patient-friendly than conventional orthoses.
MOWA is a leading-edge industrial 4.0 orthosis system but not unique for this reason alone. With industrially manufactured modular components in combination with 3D printing technology, the MOWA orthosis is clearly defined and reproducible at any given time. It can be adapted to the patient's specific loss of function whilst also taking into account their physical growth and ongoing changing motor and muscular abilities. The high wearing comfort of the MOWA orthoses guarantees a high degree of compliance with the prescribed therapy.With MOWA you will meet the next generation of orthotics.
Contact
Schöngrünstrasse 35
4500 Solothurn
Switzerland
Tel.: +41 326 252400

Your Contacts