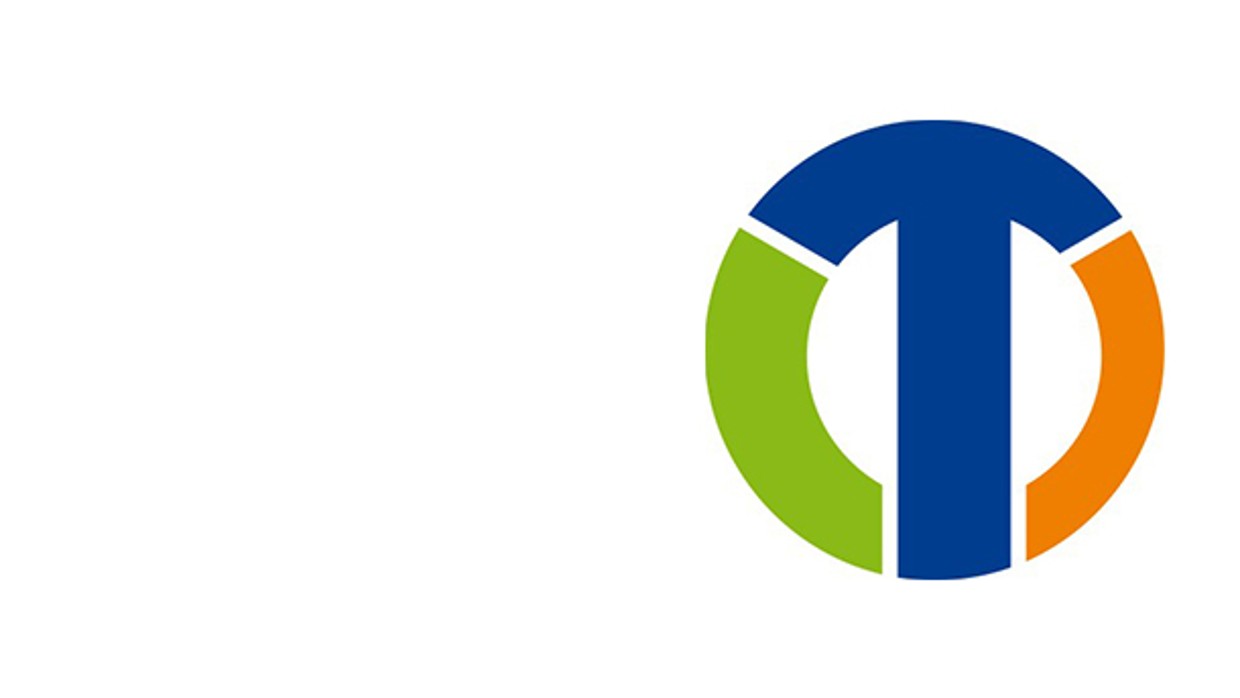 T-Plate foot pressure platform
T-Plate is the most accurate and cost effective way to display the foot pressure profile.
Traditional tools cannot provide the same information as the T-Plate.
The T-Plate range will increase your credibility and help you make an effective diagnosis.
100% made in France, The T-Plate is available in 40x40 cm or 50x50cm of active area, USB, Wifi or Bluetooth technology.
It can fit with the T-Plate software for PC or Podocapture App for Android or IOS.
Product Groups
Treatment Areas
Contact
18 Avenue Charles de Gaulle BAT 33/34, Les Espaces de Balma
31130 Balma
France
Tel.: +33 562 571571
Fax: +33 562 577468
Your Contacts