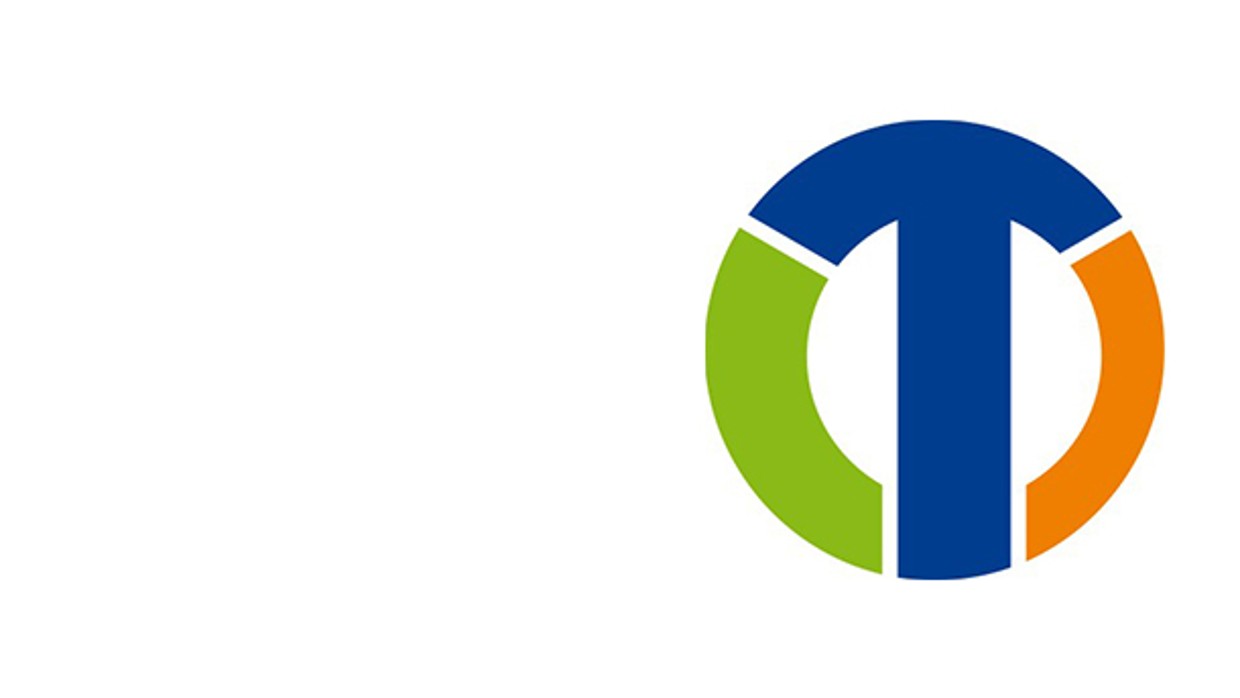 Digital tools - intuitive, efficient, flexible
You. Create. That is our approach. Because your intuition is the key to providing the best possible patient treatment. We want to support you with intuitive, digital tools on the Mecuris Solution Platform to fulfill this task even more efficiently.
To this end, we have translated traditional craftsmanship into our web-based software. You can use it right away, quickly and without any prior knowledge.

With Mecuris3D Correction, you have the right tool to correct the pose of patient scans in just a few clicks.

With Mecuris3D Modeling you can model any type of functional form freely.

Mecuris3D Creator helps you design custom orthotic shells in mere minutes.

These tools fit seamlessly into your treatment process. You can use it to flexibly combine modern technology with traditional techniques as you wish. You can use the software free of charge. A variable freemium model is available for downloads.
Product Groups
Treatment Areas
More Products of Mecuris GmbH
Contact
Lindwurmstraße 11
80337 München
Germany
Tel.: +49 89 200057300

Your Contacts