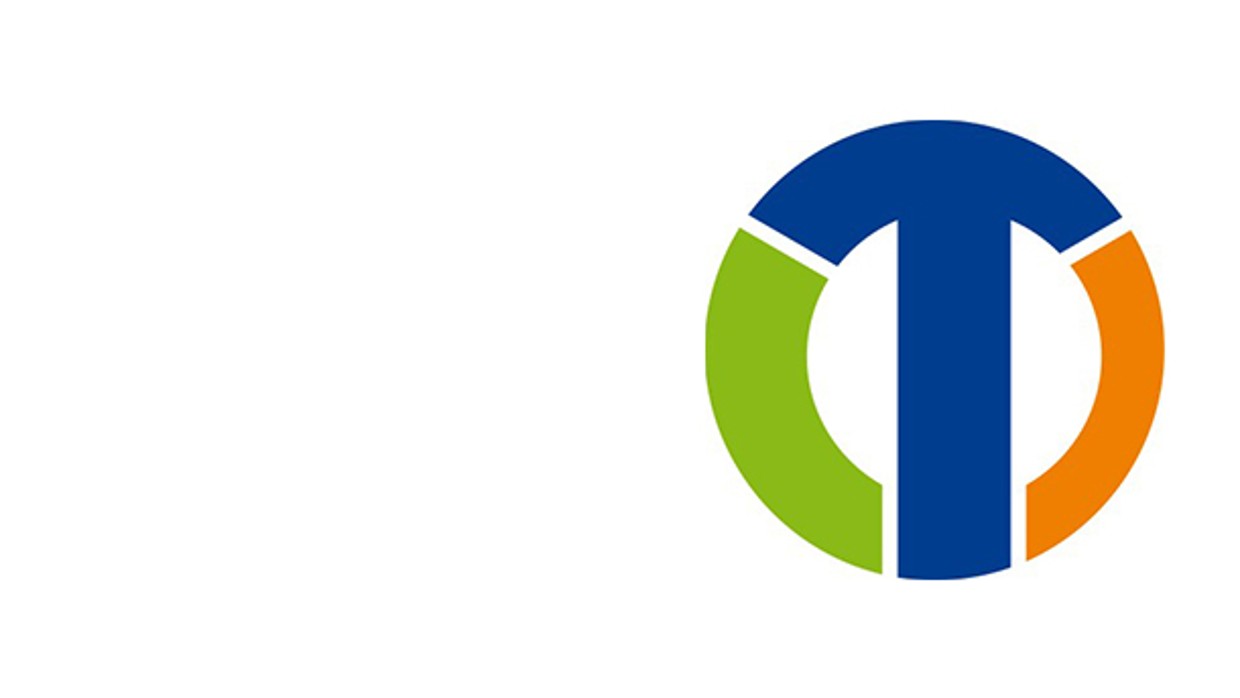 LUCVAN ORTHOPEDIC PRODUCTS - INSOLES - ORTHESES - RAW MATERIAL
WITH MORE THAN 30 YEARS OF EXPERIENCE IN THE ORTHOPEDIC SECTOR, JUNQUERA Y DIZ IS A LEADER IN THE MANUFACTURING AND DISTRIBUTION OF ALL TYPES OF ORTHOSES, ESPECIALLY INSOLES.

ITS BRAND LUCVAN ORTHOPEDIC PRODUCTS IS DISTINGUISHED BY:
- Offer only QUALITY.
- WE INNOVATE as a guarantee for the future.
- We have a wide VARIETY of products.
- We adapt to your needs thanks to our FLEXIBILITY.
- We are a real HELP in making your time profitable.

We also have a wide variety of raw materials for orthopedic workshops.
Product Groups
Treatment Areas
Contact
C/Palencia 1
33205 Gijon (Asturias)
Spain
Tel.: +34 985 161666
Fax: +34 985 165220
Your Contacts