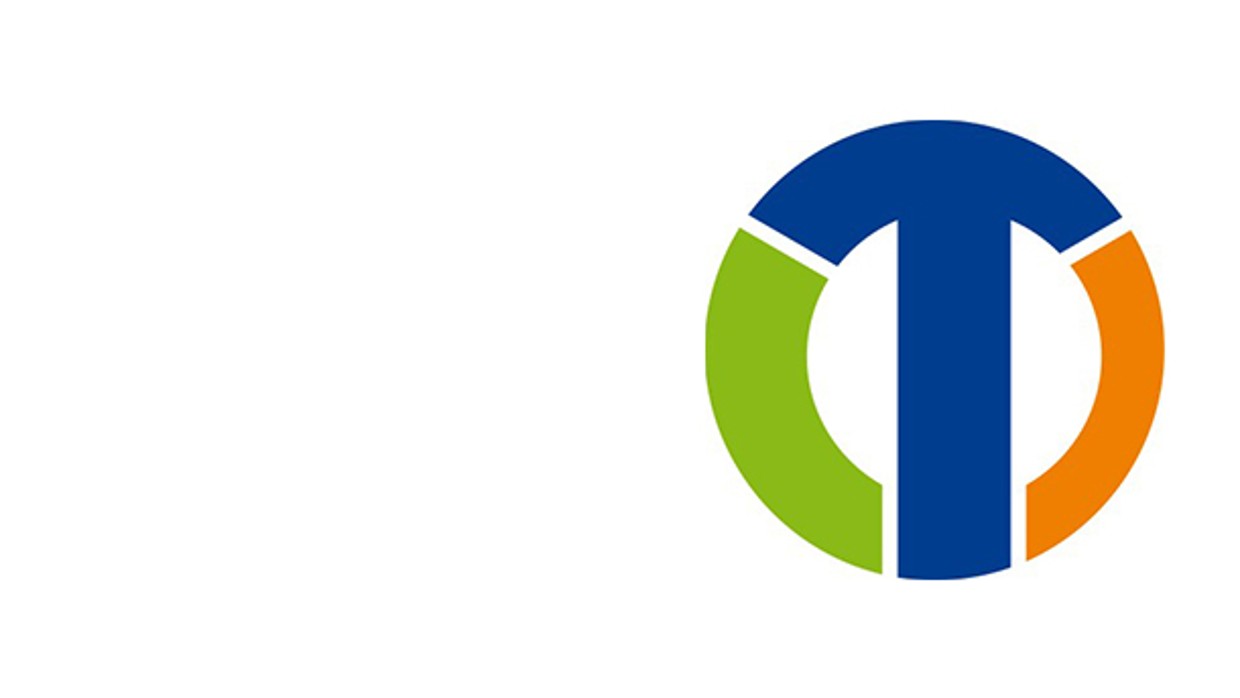 Coverpicc Waterproof and Microfibre
The Coverpicc Waterproof band is 100% waterproof, allowing you to be completely immersed in water, while protecting the PICC or button glucose meter.
The Coverpicc Waterproof Long, made of waterproof material, allows you to shower freely while wearing a venous catheter. It fits well even if the catheter is not placed in the traditional position in the bicep area.
Made from a soft and thin neoprene, Coverpicc Waterproof is protective and very comfortable to wear. It is available in different sizes and two colours: black and camouflage.
The Coverpicc Microfibre, with its young and elegant design, is a sheath to be worn over the catheter, for protective purposes, in order to regain freedom of movement.
We selected a high-quality, technologically advanced microfibre made from Dryarn and Q-Skin yarns. This fabric is exceptionally soft, antibacterial and highly breathable. The Microfibre Coverpicc is now available in different sizes and various colours and patterns for adults and children.
Product Groups
Treatment Areas
More Products of IF MEDICAL SRLS