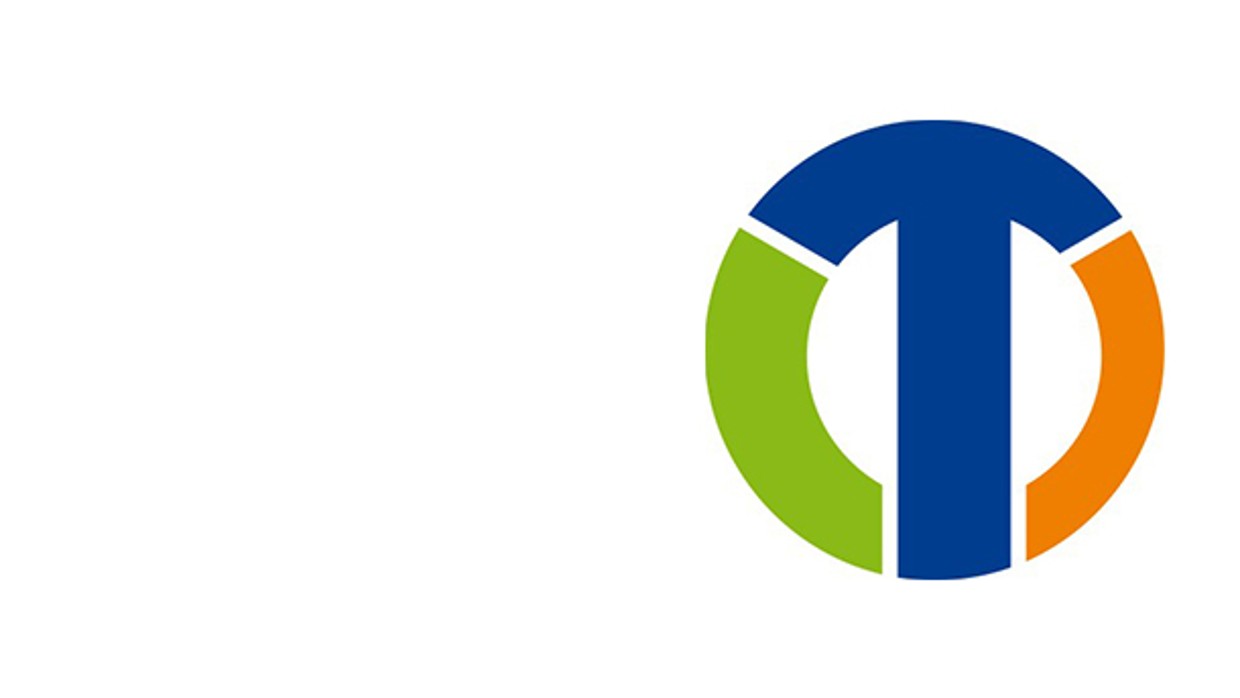 HARDO AERO+ Filter-Cabinet / Suction-dust-collector
OLD AND NEW COMBINED - WORKSHOP TUNING
The development of the latest generation of the "AERO+" filter cabinet series offers new possibilities for increasing workplace quality in orthopaedic shoe technology. The flow-optimised design was conceived in cooperation with the engineering office ISF - the result shows an increase in suction power of more than 40% with the automatic jet pulse cleaning - and this with a reduced energy requirement from 2.2 kW.
Thanks to the efficient flow optimisation as well as the acoustic insulation of the exhauster chamber, the HARDO AERO+ dust extractor also works remarkably quietly and can therefore be positioned in the machine room directly next to the grinding machines for optimum performance. The HARDO AERO+ filter cabinet is available in three sizes, and can also be easily combined with existing machines that can be converted, making it a future-proof investment for a healthy working environment for the well-being of all employees.
Contact
Grüner Sand 78
32107 Bad Salzuflen
Germany
Tel.: +49 5222 93015
Fax: +49 5222 93016
Your Contacts