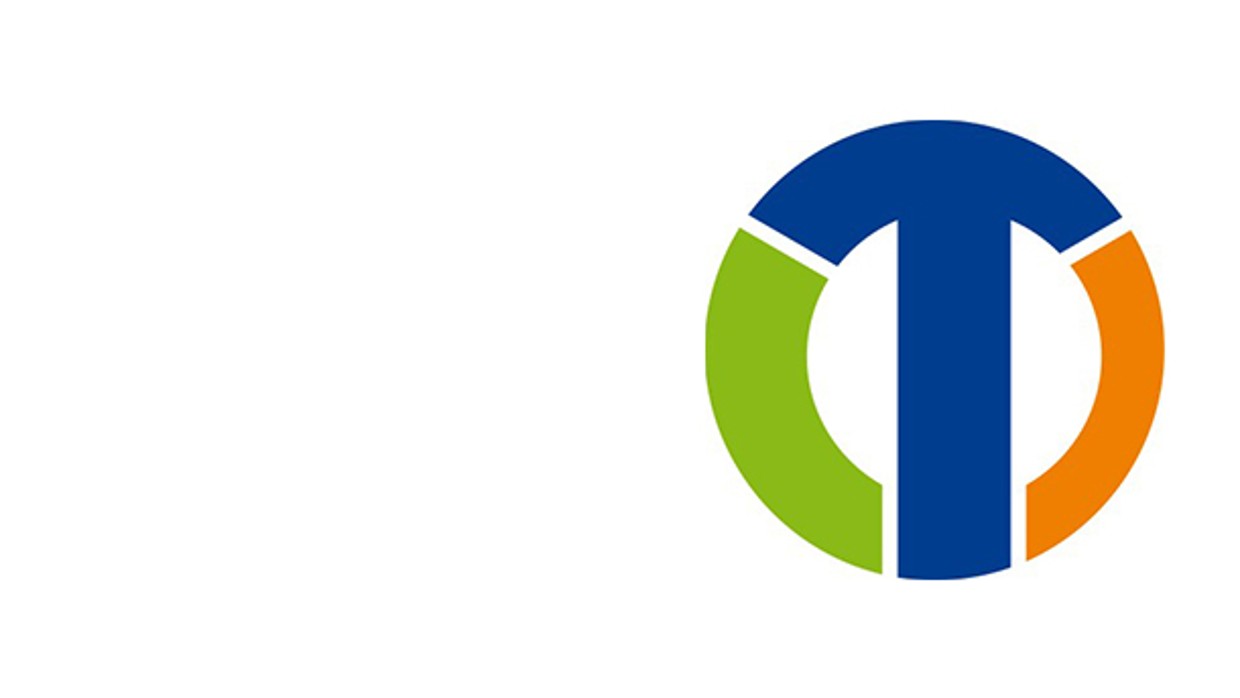 evomove® Thigh System | With or without orthosis
The knee joint extensors and flexors are stimulated on the thigh. The extensors actively extend the knee joint or secure it for load transfer. The flexors also provide stability against a possible genu recurvatum or help the user to get freely through the swing phase by active flexion. The muscles surrounding the hip joint, i.e. gluteus maximus and medius, provide stability. Both rotation and general pelvic stability can be ensured.
The evomove® is attached to the leg with custom-made cuffs or cycling shorts, allowing individual positioning of the electrodes on the one hand and easy donning for the user on the other.
Since the evomove® can also be used as an orthotic fitting, the best of two technologies of FES and orthotics can be combined.
Product Groups
Treatment Areas
More Products of Evomotion GmbH
Contact
Wallstraße 3
21335 Lüneburg
Germany
Tel.: +49 4131 266366

Your Contacts