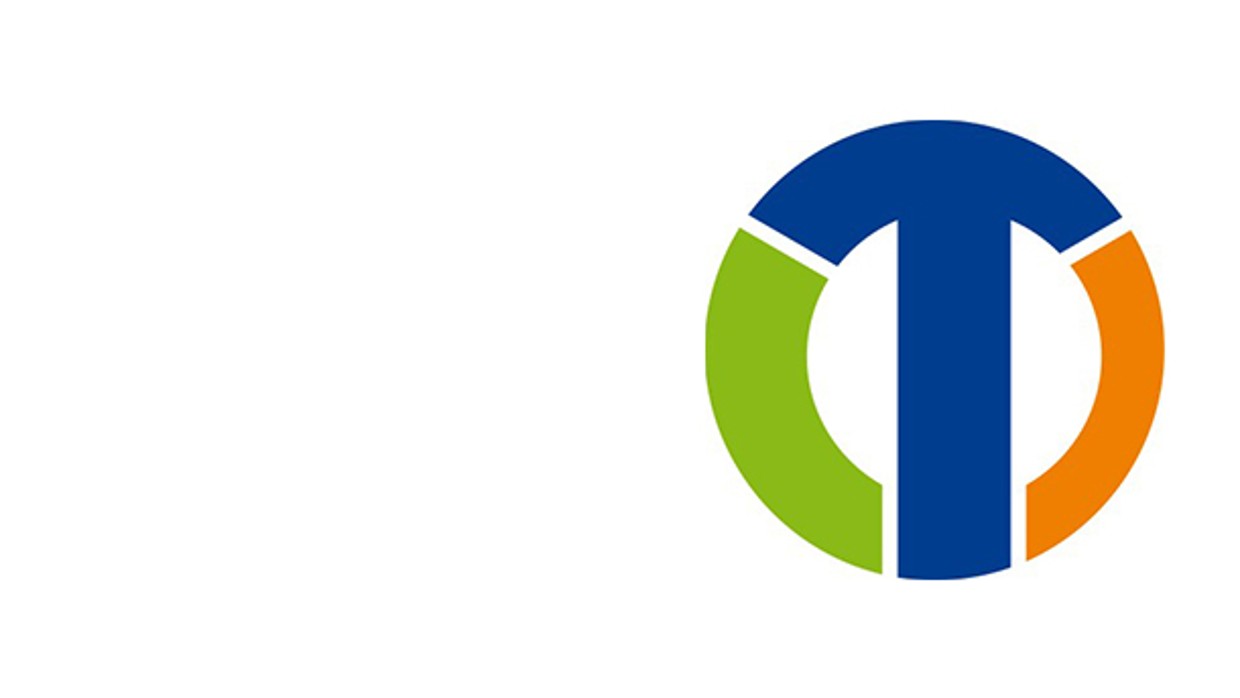 eSkin Leg Cover – The Natural Choice!
The eSkin leg cover sets the new benchmark for prosthetic leg covers. We developed the eSkin with both the user and the practitioner in mind. It is manufactured with the latest innovation in high-quality synthetic plastic polymer. We had three main criteria for our new plasticizer, free of phthalates, kinder to the environment but the same performance. We got them all!

With its multilayer construction and fibers, it brings life and durability to the leg cover, and you can choose from 18 true-to-nature skin tones. The model is available with both standard and split toe, which makes it easy to adapt to the patient's needs. The eSkin is both waterproof, stain resistant and easily cleaned with soap and water.

Above all, the eSkin is very flexible to work with and comes pre expanded for easy fit.
Contact
Tumstocksvägen 11A
187 66 Täby
Sweden
Tel.: +46 84 1062100

Your Contacts