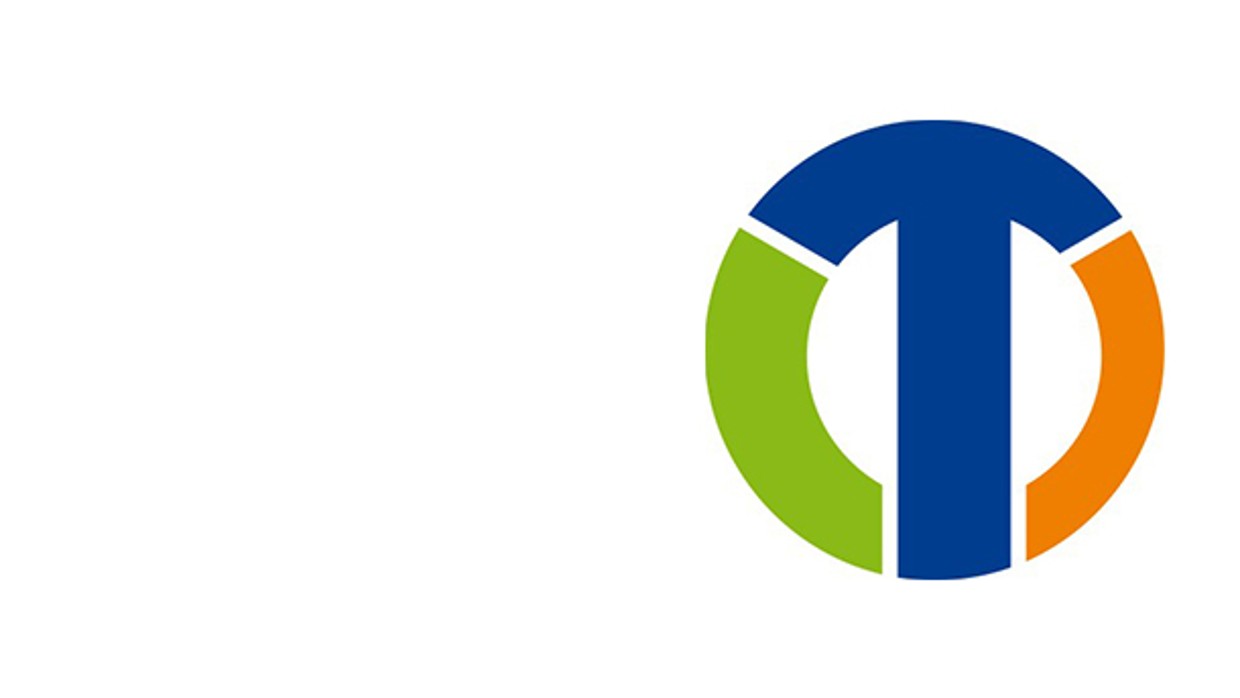 Chrisofix® orthoses for Carpal Tunnel Syndrome
The Chrisofix® Carpal Tunnel orthosis serves to fixate the wrist in the adequate position to relieve symptoms of carpal tunnel syndrome during the night. It is also recommended to wear in the instances of tenosynovitis, arthritis or other degenerative states of the wrist. In case of wrist pain, or injury (i.e. sprain, distorsion of the ligaments etc.) to the wrist, or even following wrist surgery or following removal of cast fixation. The nighttime orthosis provides a high degree of stability and good immobilization necessary for treatment.
More Products of Chrisofix AG.
Contact
Dorfstrasse 15
8302 Kloten
Switzerland
Tel.: +36 1 2871056

Your Contacts