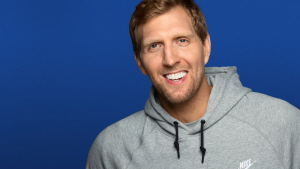 VenoTrain, naturally Mediterranean: Fashion Colors 2022
Since February, the new 2022 Fashion Colors "Rich Olive" and "Mystic Blue" have been available for the VenoTrain micro and VenoTrain soft compression stockings.

Hamburg stylist Lotta Katrine Meyer helped with the development. She was inspired by the color scheme of the Mediterranean: the vibrant "Rich Olive" really emphasizes elegant wardrobes and summer outfits. The fresh "Mystic Blue" is a radiant blue that always inspires new styling ideas. In addition, the warm berry shade "Wild Berry" will remain available to order in 2022 as an extra fashion color.

The particularly soft VenoTrain micro has a high microfiber content of more than 50 percent. Its colors are also available with double-stripe or striped cable-knit patterns, as well as with a navy blue or black Batik effect. The opaque VenoTrain soft has many uses and has been designed to withstand plenty of wear. It is made to gently massage the skin.
Product Groups
Treatment Areas
More Products of Bauerfeind AG