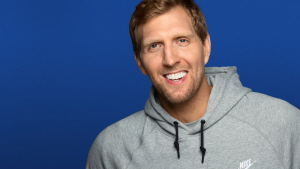 New to Bodytronic ID:CAM – the "ErgoPad ID:Sandal"
A new function is now available to users of Bauerfeind's Bodytronic ID:CAM system solution that will help with modeling cushion layers for sandals.

The "ErgoPad ID:Sandal" is available as an assembly kit and, in addition to the individually milled cushion layer in the colors black or gray-brown, consists of a midlayer, outsole, and leather straps with different widths in the summery colors apple-green, yellow, aqua, orange, hot pink, white, or black. The underneath of the straps has additionally been coated in a skin-friendly onSteam material.

The cushion layer is modeled by the orthotist in-store. Bauerfeind will carry out the milling and send the sandal assembly kit to the medical retailer within 48 hours. The orthotist will assemble the individual parts and turn them into the finished sandal. Medical retailers are therefore able to offer a high-quality lifestyle product with an orthopedic function.
Product Groups
Treatment Areas
More Products of Bauerfeind AG