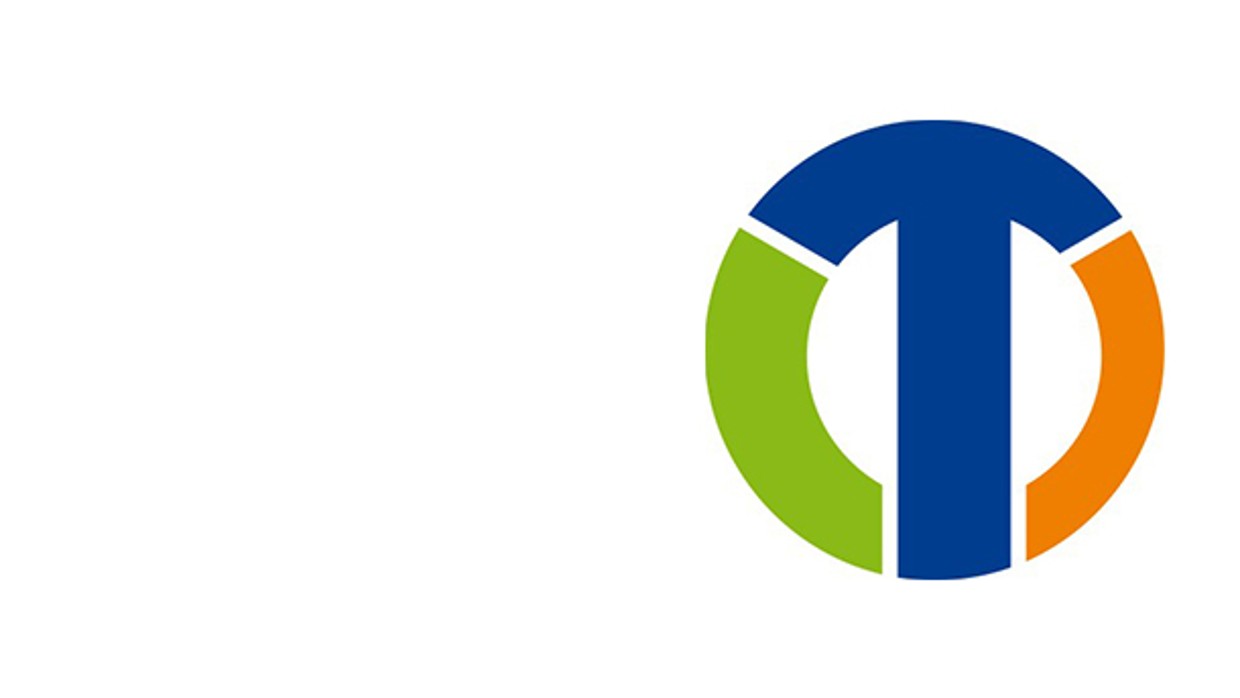 A digital pipeline for transtibial sockets
Introducing our prosthetist designed, clinician friendly workflow. Using Rodin's suite of clinician focused software to give the Prosthetist complete control over rectification and socket design. We have achieved a clinically appropriate, safe and cost effective digital pipeline for design and printing of transtibial sockets.

The socket has undergone extensive independent testing. It has been established that the design and additive manufacturing process meets or exceeds the ISO requirements for prosthetic components. Biocompatibility and EU Medical Device Regulatory requirements have also been met. Patient safety is of priority and the test results demonstrate that the design and manufacturing methods are safe.

Using uncompromising standards in additive manufacturing from EOS delivers quality patients can rely on. Additive manufacturing is delivering ease of repeatability and is more sustainable than traditional manufacturing methods in Prosthetics and Orthotics.

Contact
Unit 10 Westlink Commercial Park
H91PH66 Oranmore
Ireland
Tel.: +353 91 796983

Your Contacts